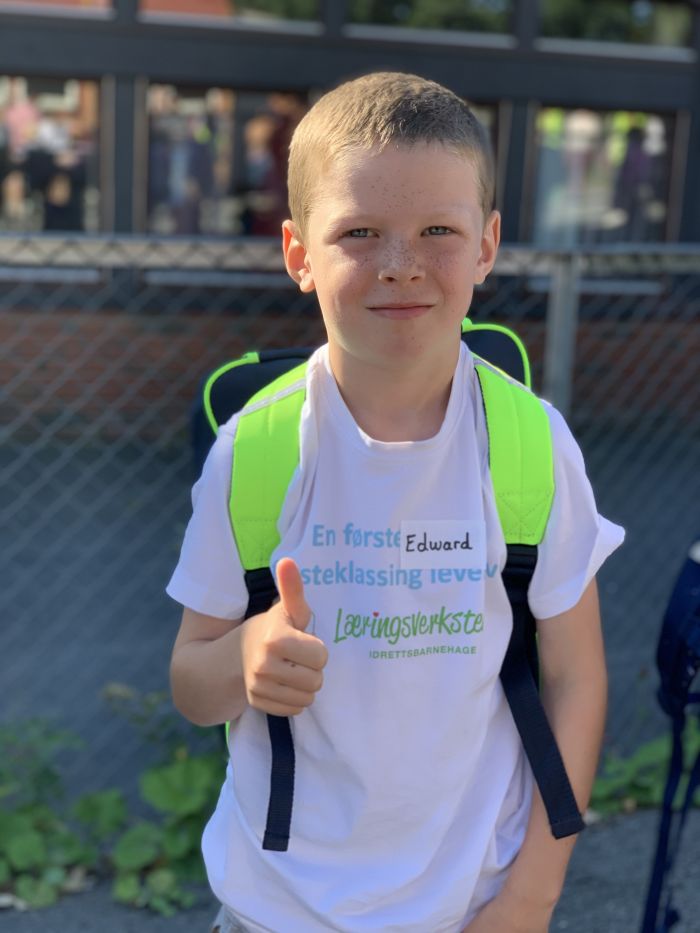 We have officially completed the first week of school for the 2020-2021 school year. There were many new faces excited to get to know their teachers and classmates, as well as all the returning ones who settled into their new classrooms. This was a different start to the year than what we are used to, but we have managed to make it a positive experience and we aim at keeping up the health standards to ensure the safety of all in our community.
Grade 1 has had a fun and busy week getting to know their classroom communities and making new friends, see image above.
Grade 5B will be piloting a new approach to developing greater student agency this year. The question was asked: what would we do to help our own learning if we had some unstructured time?
Read more...