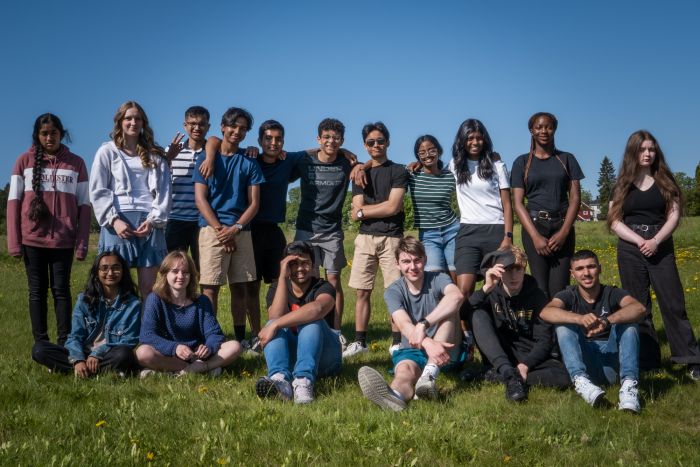 AIS celebrated the graduating class of 2023. Some of the students in this cohort have been at AIS since the very beginning. 10 years later, they are ready to explore new opportunities and use their learning for the future. We are sure they are equipped to face any challenges that may come their way.
Srijan, the class representative had a few words to share:
Being a student at AIS for a decade has cultivated my values, nurtured my strengths, and built my character. I have built such a strong relationship with all the students and the teachers, and that will be missed in my future endeavors. The ethos of the school and the togetherness of the class have become a huge part of my life, and I hope to remain a part of this wonderful school community. Thank you, AIS for a wonderful decade and I will never forget the memories I made here.
Congratulations!
Read more...