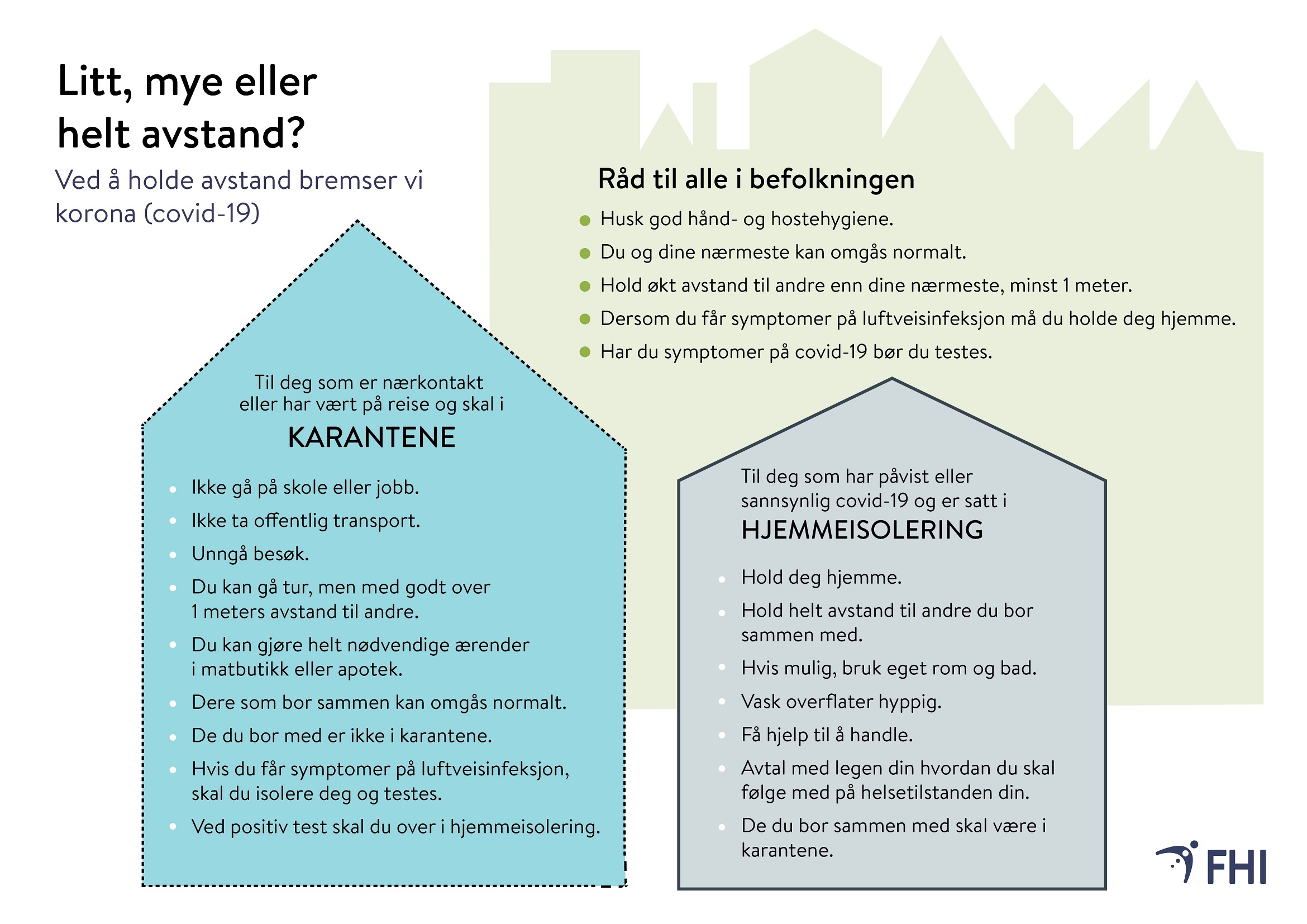 Please remember the following points with the Coronavirus in mind:
If your child is symptomatic, do not send them to school. Contact 'legevakt' for advice on what steps to take and notify the school immediately.
If you have travelled to an area where there is an outbreak, contact 'legevakt' for advice on what steps to take and notify the school immediately.
If you have been in contact with someone who is symptomatic or has tested positive, you should quarantine yourself and contact 'legevakt' for advice on what steps to take and notify the school immediately.
Please follow
www.fhi.no
for information and updates.
We are following all relevant agencies and will notify parents if there are any developments that affect the day-to-day running of the school.
Please also discuss hygiene (washing hands with soap, not sharing bottles, using paper towels for sneezing/coughing, coughing into your arm, not your hand) with your children.
Thank you in advance for your continued support.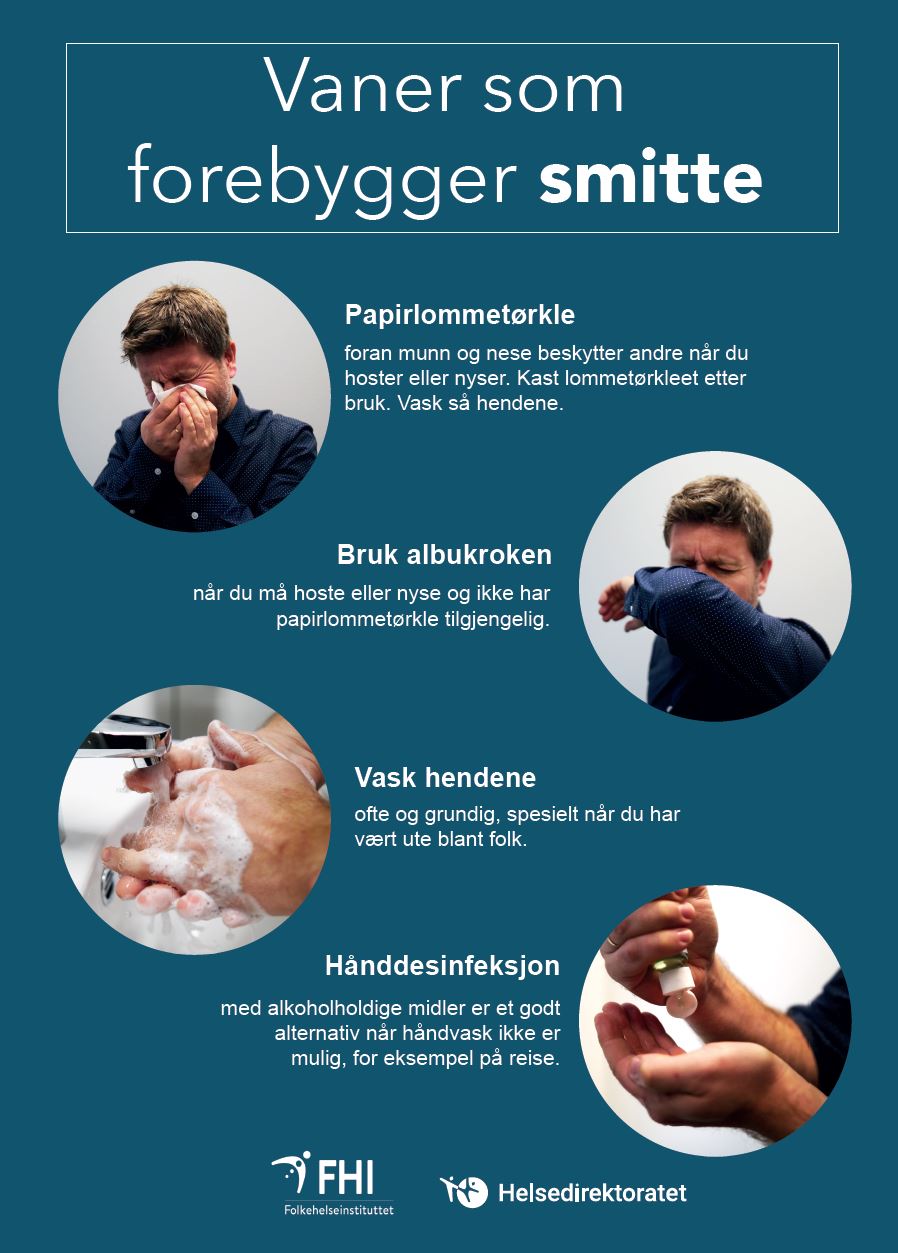 --------------------------------------------------------------------------------------------
If you are interested in a place for school start in August then please apply via our website and we will contact you.
Applications for all other grades are processed on a continuous basis and based on availability.
-----------------------------------------------------------------------------------------------------------
Asker International School will seek to assist each student to develop to his/her full potential, to become a versatile, effective and responsible citizen of the world.
We will do this within a secure and stimulating environment, delivering curricular programmes developed and authorized by the International Baccalaureate Organization (IBO), with English as the medium of instruction.
As an international school, we will be committed to fostering international understanding, and an awareness in each student of issues such as peace, freedom, and care of the environment – issues which are of concern to us all as world citizens.
**Important reminders**
Please collect your child at the main entrance of the school. Please wait opposite the entrance, not right by the door,otherwise you will obstruct the exit. If everyone sticks to this then we have a better overview of the children.

End of school times: Monday and Tuesday:15:30, Wednesday and Thursday 14:45 (MYP finish 15:30 on Wednesdays), Friday finish 12:15 (staff planning until 15:40).

Please use the marked areas for pedestrians on the left and right. This may not seem important now but will become more-so as the year progresses and the evenings get darker.

Please have indoor shoes and rain clothes for your child. We will be going out most days in most weather. We are rarely indoors at break time. Indoor shoes are also important for when we have a fire drill, as children cannot stop to gather shoes/clothing.

Please check the school webpage frequently, especially the class blogs and news section. Save the path to your favourites on your phone. If there is information missing please let us know. Equally if there is anything you think might be nice to have.