Drop-off and pick up plan
Pick-up and drop-off
Driving into the playground is now strictly forbidden. Under no circumstances is it allowed to drive into the playground.
Parking in the car-park and walking in with your child. Currently, the safest option is for parents to use the car park and have their children walk around the edge of the road toward the school.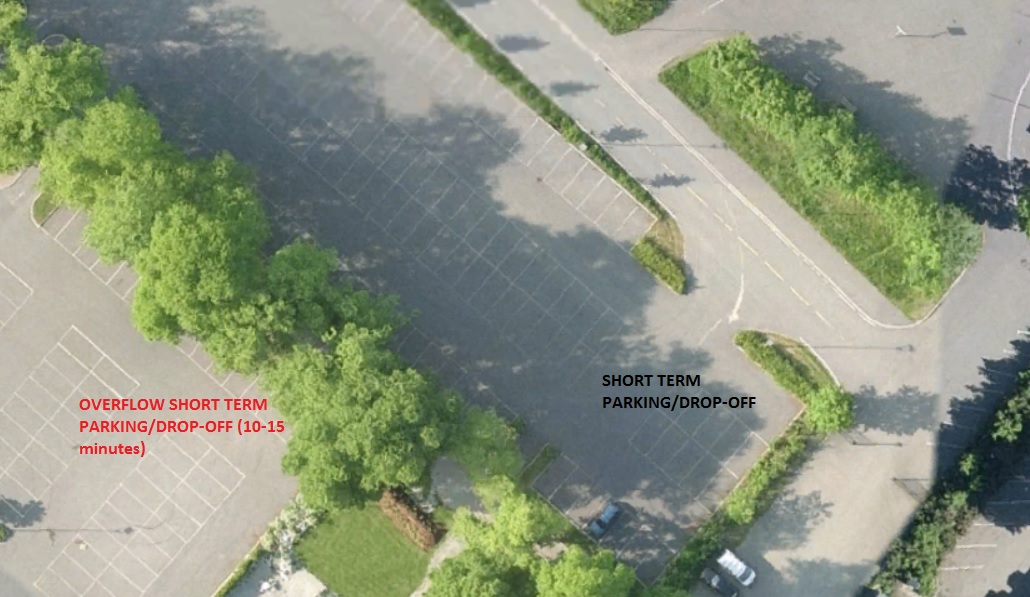 Pick-up (collection at the end of the day)
Students will gather in the school outside their classroom. Parents will come in to the school to collect their children unless other arrangements have been agreed. Parents park in the car park.