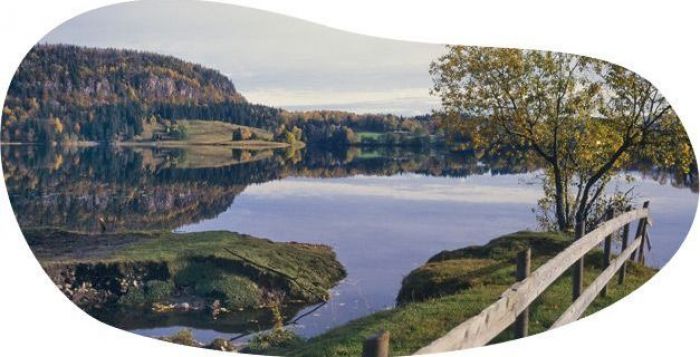 At a glance
Asker International School is a new school recently established within the municipality of Asker kommune. The school first opened its doors in August 2013.
Starting with 5 grades and expanding vertically every year, the school will offer an IB structured curriculum. The school started in 2013 with 39 students and 8 employees. We now have approximately 170 students and 20 staff employed in either part-time or full-time positions. We are fortunate to have waiting lists for almost all our grades.
We are currently registered as an IB (International Baccalaureate) candidate school with the goal of becoming a fully authorised IB world school by 2016. 

So far we have representation from over 20 nationalities within our small school community and look forward to expanding this representation to create a truly international environment.
From August we will have 7 classes in our Primary Curriculum and we are introducing our grade 6 and 7 classes to the Middle Years Programme as developed by the International Baccalaureate. We will be applying for MYP candidacy by the end of 2015.

Municipality of Asker
Approximately 100km2 in size with almost 60,000 inhabitants, Asker is located on the outskirts of Oslo, just a 20-minute train ride from the city centre. With forests and hillsides on its verges, the coast to the south and the E18 motorway linking the capital to the south running through its centre, Asker provides the best of both worlds – access to a cultural hub, retreat to the surrounding nature.