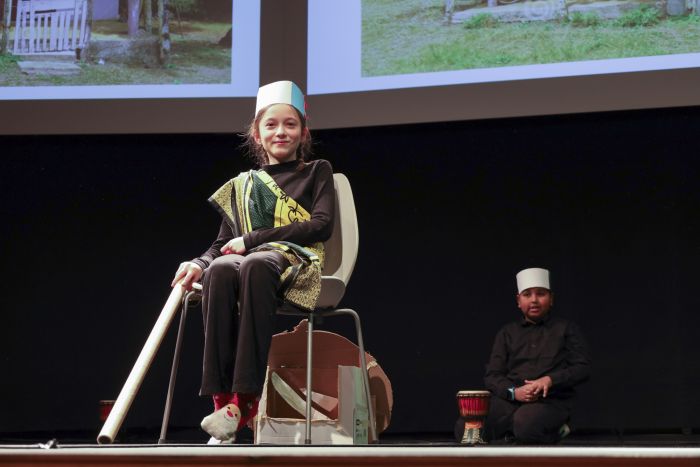 It was our pleasure to open the door to the AIS parents once again for the Winter Concert after several years of limitations. The students from all grades performed poems, plays, songs and dances which they worked on for many weeks prior to the event.
This event could not take place without the support from the parent council and volunteers running the cake sales, raffles and decorations. Thank you so much to everyone who contributed!
The Winter Concert was a successful event and we got to see performances from the PYP and MYP students, all the way from a buzzing bee play, to a mystery at IKEA. The students were guided by their teachers and definitely shone on-stage.
Read more...