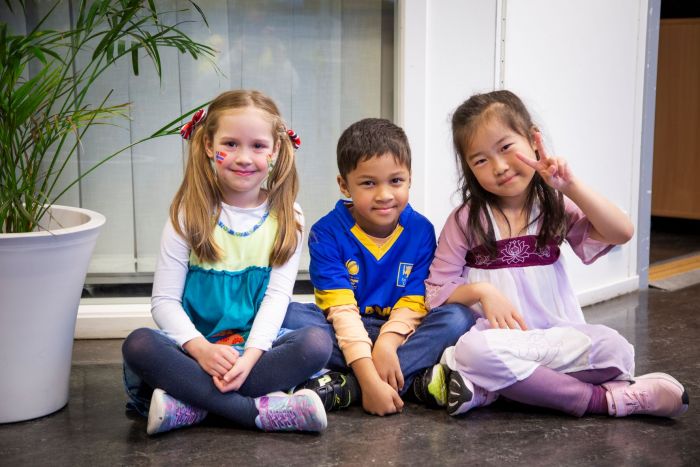 The school celebratedUN day on Monday 24th October. The children and staff wore clothes that represented their country and brought in food to share for an international lunch.
We started the day with an Assembly where we talked about the importance of the day with our main topic being "Peace and Prosperity".
Our UN Day focus is not only on the Sustainable Development Goals, but also to raise some needed funds for a school in Korogocho, Kenya. Mr Robert has already sent some money to see if it was put to good use. He was very happy to see they made some desks for the students (as you can see in the video here).
Mr Robert also spent a few hours speaking with the principal and the students and he hopes to visit some day, but for now - the focus is to build more classrooms for them.
Please support the school by making a donation to the VIPPS number specified. Every little bit helps.
VIPPS 770767