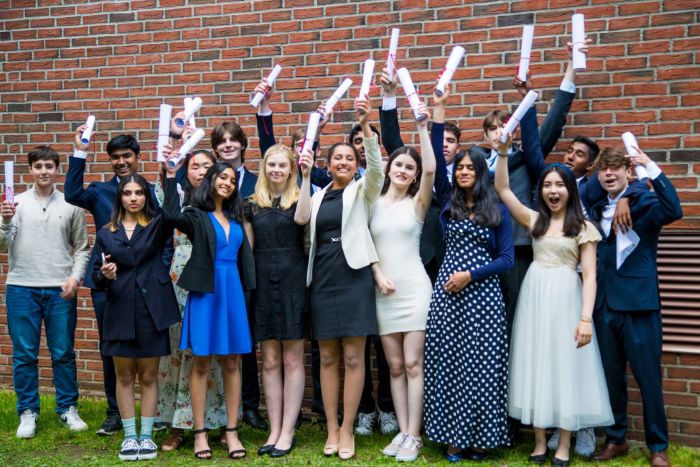 We are proud to present the graduating class of MYP 2022! The students have worked hard and it has been a wonderful experience to get to know them and watch them grow as learners and as individuals. We wish everyone the best of luck in their future endeavors.
The Grade 5 students had their PYP graduation ceremony as well and they are thrilled and excited to jump up to the MYP. We hope to see all of them ready for the next chapter in the AIS book after a well deserved summer break.
Happy summer everyone!