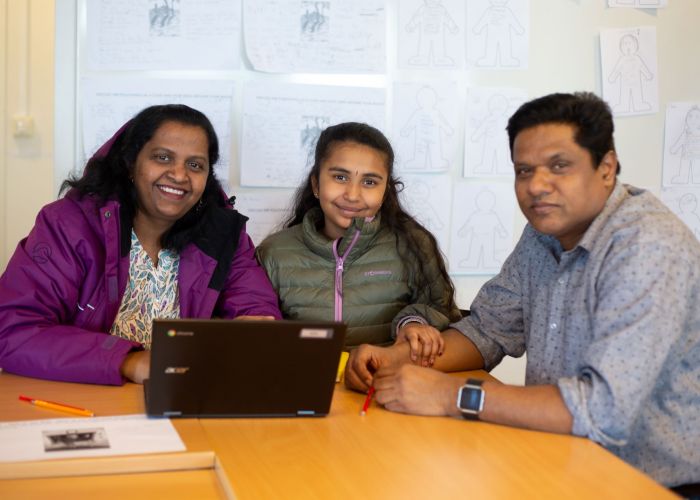 We were thrilled to welcome the parents back inside the building for this week's Student-led Conferences. The conference is a time where the students can showcase their learning through different activities that involve the parents. The conferences went well and many parents were excited to have their first conference after two years. The students were prepared and delighted to be able to introduce their parents to all the interesting things they've been learning.
We have also been able to reestablish class breakfasts where the parents and students share a meal while getting to know each other. This is an important tradition that we hope we won't have to postpone again.
Finally, we also welcomed back Miss Eleonora and the Food and Nutrition class for both PYP and MYP classes. What an exciting week!