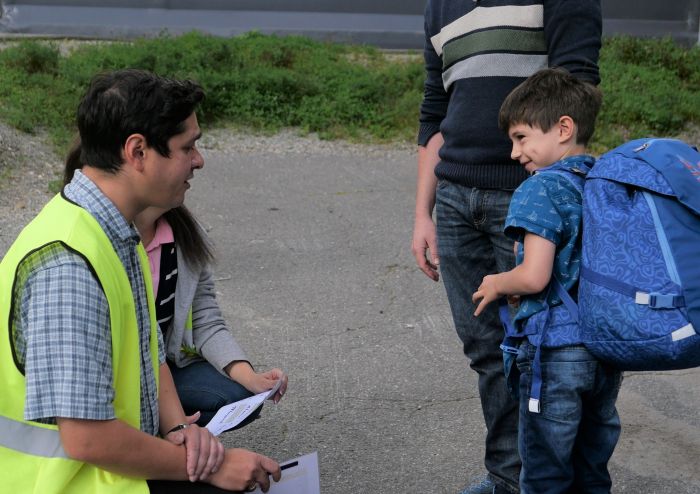 On Monday, we were excited to open up our doors once again for all our returning and new students. The Grade 1 students were welcomed by their new teachers and proudly walked into their classrooms after a round of applause from their parents.
Something noteworthy was the enthusiasm of the returning students. There was a lot of positive energy as they greeted their friends and teachers.
The first day was busy, with teachers unpacking expectations and sharing with the students about who they are in MYP, to PYP teachers getting students to identify routines and rules in the classroom, engaging with students and creating a positive environment.
We hope this is the start of another excellent year at AIS!