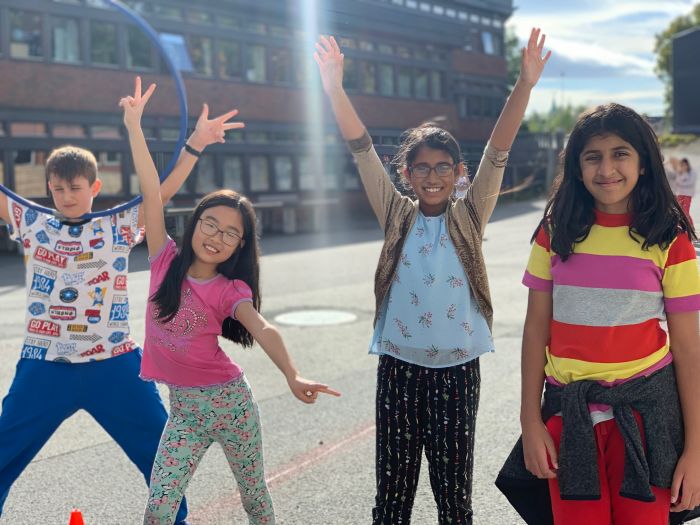 At AIS we have concluded our first Unit, "Who we are" and this week the students have their Autumn break.
During the past few weeks, Grade 3 to 6 took part in some different outdoor games during the house sessions, see image above. The students were working in teams or individually to compete. House points were awarded to students for things such as cooperation, sportsmanship, participation and enthusiasm. It was great to get outside and enjoy the last of the warmer weather.
We also hosted the annual running event. Well done to all students who actively participated in the Cross Country championships at AIS! We had perfect running conditions in the forest and it was great to see all the students enjoying themselves. Special thank you to all the parent volunteers, without you we could never have had such a successful day.
We hope everyone has a healthy and relaxing break and we are looking forward to continuing our learning next week.