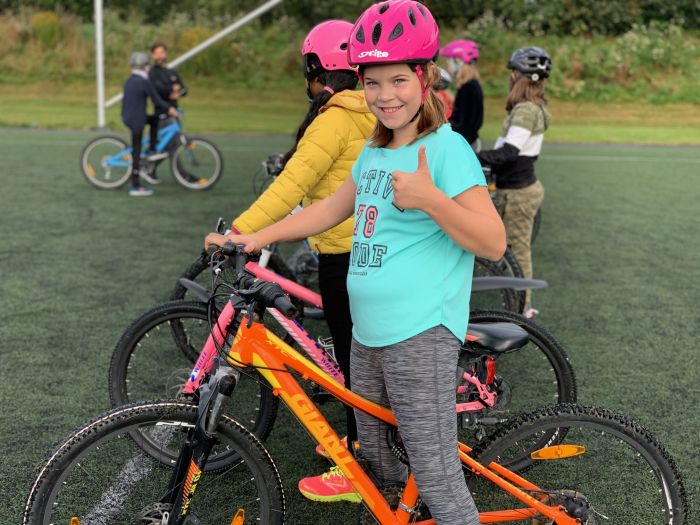 At AIS we have started with a bicycle special lesson for the Grade 5 students. Once a week they are taught about cycling techniques and safety on the road. These skills are very important to have as a child and the activity also allows for the students to be active and have fun.
Grade 1 is continuing to explore their first unit, Friends and Family. This week, the children made a class friendship chain to hang in their classroom. It has been wonderful to see the children making friends and showing caring and respectful attitudes toward their classmates!
For September, the Language of the Month is German. The whole school will be learning some key phrases and we hope to host a few parent led zoom storytelling sessions. If you would like to be involved and help us celebrate German this month, please get in touch with Miss Angie or Miss Rebecca. Danke!
Follow our Facebook page here for more pictures and video updates daily.