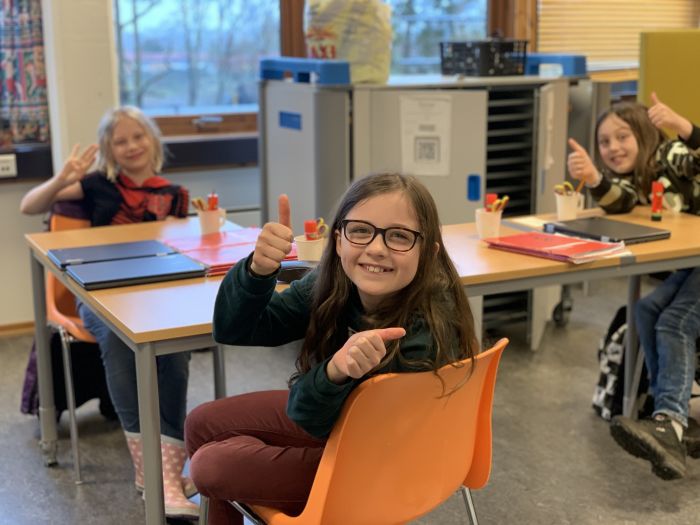 After many weeks of online learning, we opened our doors today for the youngest students. As they walked into the school, they were introduced to the new routines and measures we have set in order to keep everyone safe and healthy. The students are glad to be back and see their friends and teachers, we could see many happy faces in the classrooms.
Remember to check our information video here if anything remains unclear about the school's protocols.
We will keep updating our community with any new information and as always, check our social media accounts for updates on what goes on inside the classrooms. We hope everyone in our community is staying safe and healthy.