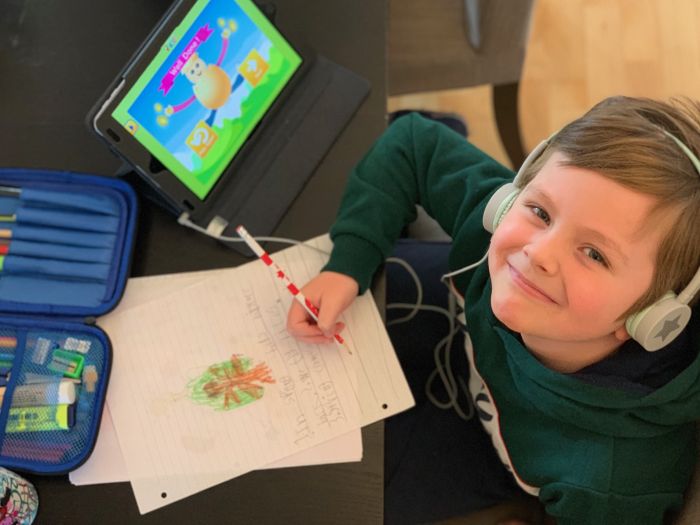 Home learning has taken off with the support of all staff, parents and of course our very dedicated students! The teachers are learning as we expand on our online classrooms. New techniques are being acquired and we are adapting to the circumstances as well as we can. We want to keep the students motivated and on track with their schooling, see image above.
Grade 2 have been creating their own superhero character profiles during home learning. We're really impressed by the diversity and creativity of the characters!
We have also introduced UpliftED - A podcast created by Asker International School for anyone passionate about pedagogy. A small school with a big VOICE! Mr Mark interviews educators, students, parents and influencers on all things education. Episode 1 is here.
During the next few days we will be sharing the pictures you send us about children helping out at home. We like to call this "Action at Home!", follow our Facebook page for more updates.