Grade 4 at LEGO competition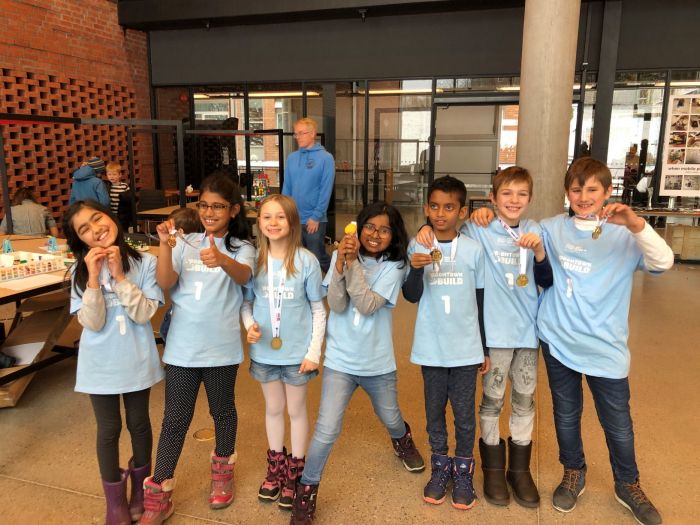 Grade 4 took part in the first ever Lego League Junior competition at the Oslo University Technology building. The students had to create a building that was still under construction and they needed to think about how it can be wheelchair accessible as well as environmentally friendly. Great effort by 'The Royals!', see image above.
Grade 1 welcomed Mythreyee, one of our parents, as a guest speaker. Mythreyee spoke about Diwali, one of the celebrations Grade 1 is learning about as part of our Celebrations Unit!
As part of the first ever AIS Dyslexia Awareness Week we hosted a workshop for local schools. It was wonderful to see teachers wanting to do better for their students with dyslexia. A big thank you to all the parents who attended the session on how to support students with dyslexia at home.