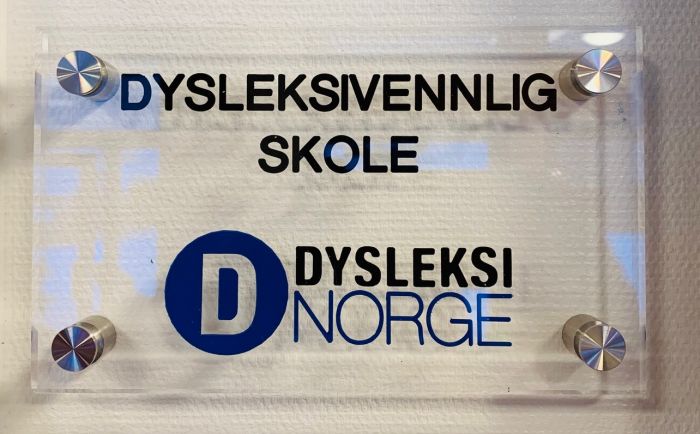 This week we will be celebrating our first Dyslexia Awareness Week. There will be an assembly on Monday followed by a workshop for local schools on Thursday. On Friday 15th of November all parents are invited to attend a session on how to support students with dyslexia at home.
During this week's "Technology Free Day", 5B tried a new, drama-based approach to inquiry called "Mantle of the Expert". In this, we co-constructed a world, and then dealt with an imaginary situation - a planned railway tunnel that would cause great disturbance. It was fascinating!
Grade 6 have just started the unit "Life on Planet Earth" and have learned about the 5 kingdoms. It's easy to find evidence of plants, animals and fungi but less easy to spot the protists and prokaryotes around us. We went to the lake in the forest last week to collect some water which we will examine for protists under the microscope this week.