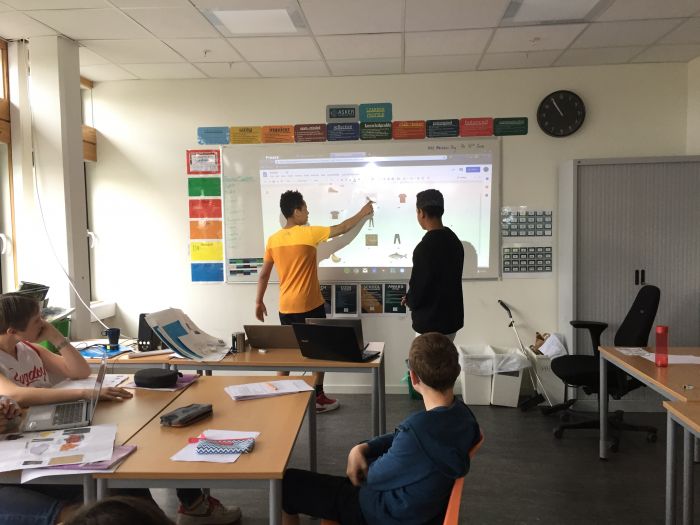 In Mandaring, the Grade 8 students did their Summative Assessment for this unit ---- Shopping and Bargaining in Mandarin. The students are requested to sell more than 6 items using the Chinese currency. They need to ask for the price, tell the price, bargain, pay the money and give change back. They did an excellent job, see image above.
In technology Grade 3 have been trying out some coding. As some of our students are quite proficient, it was suggested they could prepare a lesson and teach it to the rest of the class. Sai and Thisath had the first session, helping the whole class create a game using Scratch by following a set of instructions made by Sai. It was so much fun!
For our energy units, 5A got the chance to create electrical circuits. The students experimented with series and parallel circuits. They explored what will happen to the other bulb if one bulb is in a series or the parallel circuit was removed.
Have a great last week of school!