De unges kommunestyre (DUK)
De unges kommunestyre (DUK)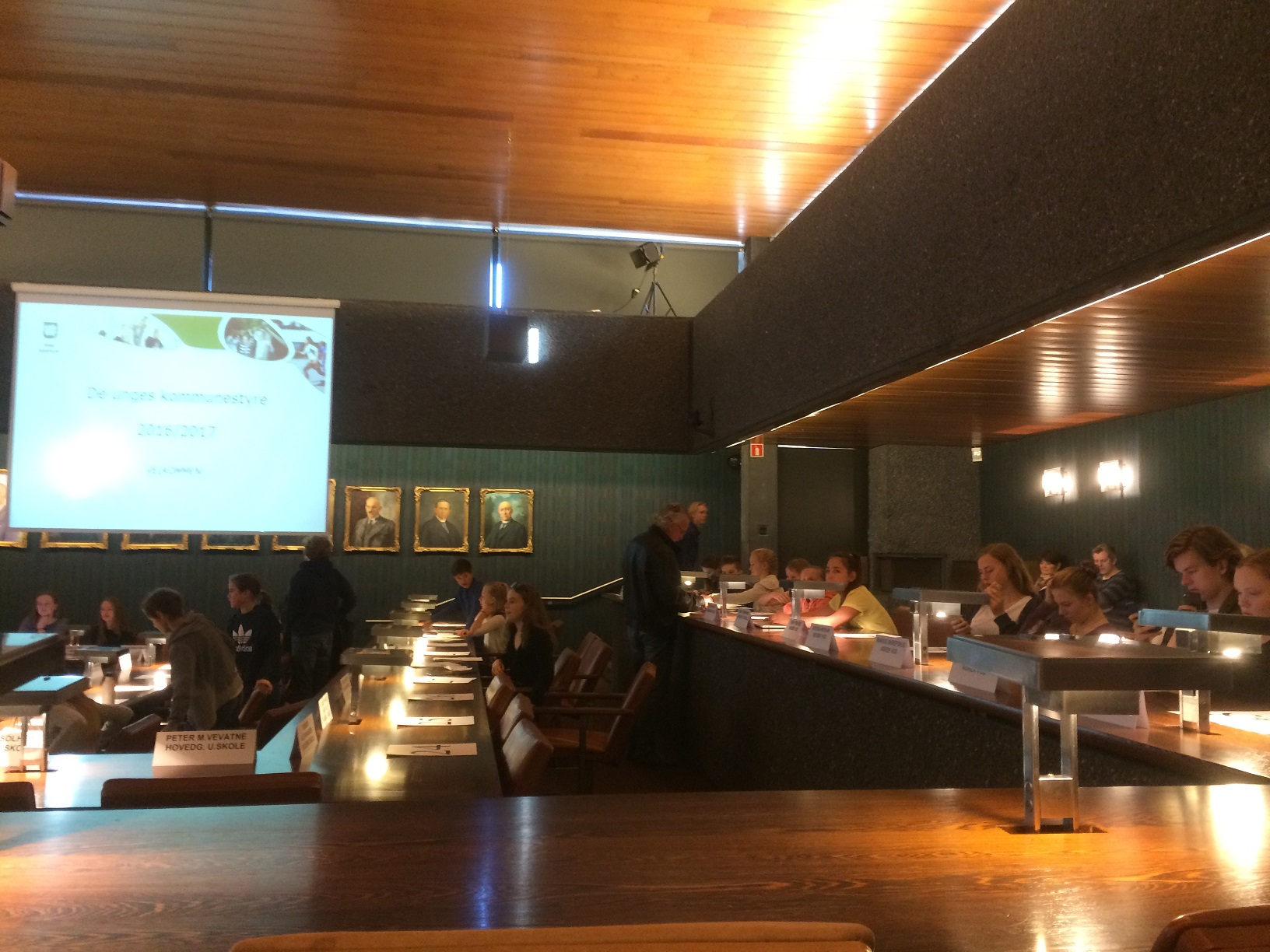 The students had a really good time yesterday at the DUK. They all took ownership of their tasks today, both preparing the stand, presenting to De unges kommunestyre (DUK), negotiating, and voting. As always, the schools in our zone are Drengsrud, Jansløkka, AIS, and Solvang ungdomsskole.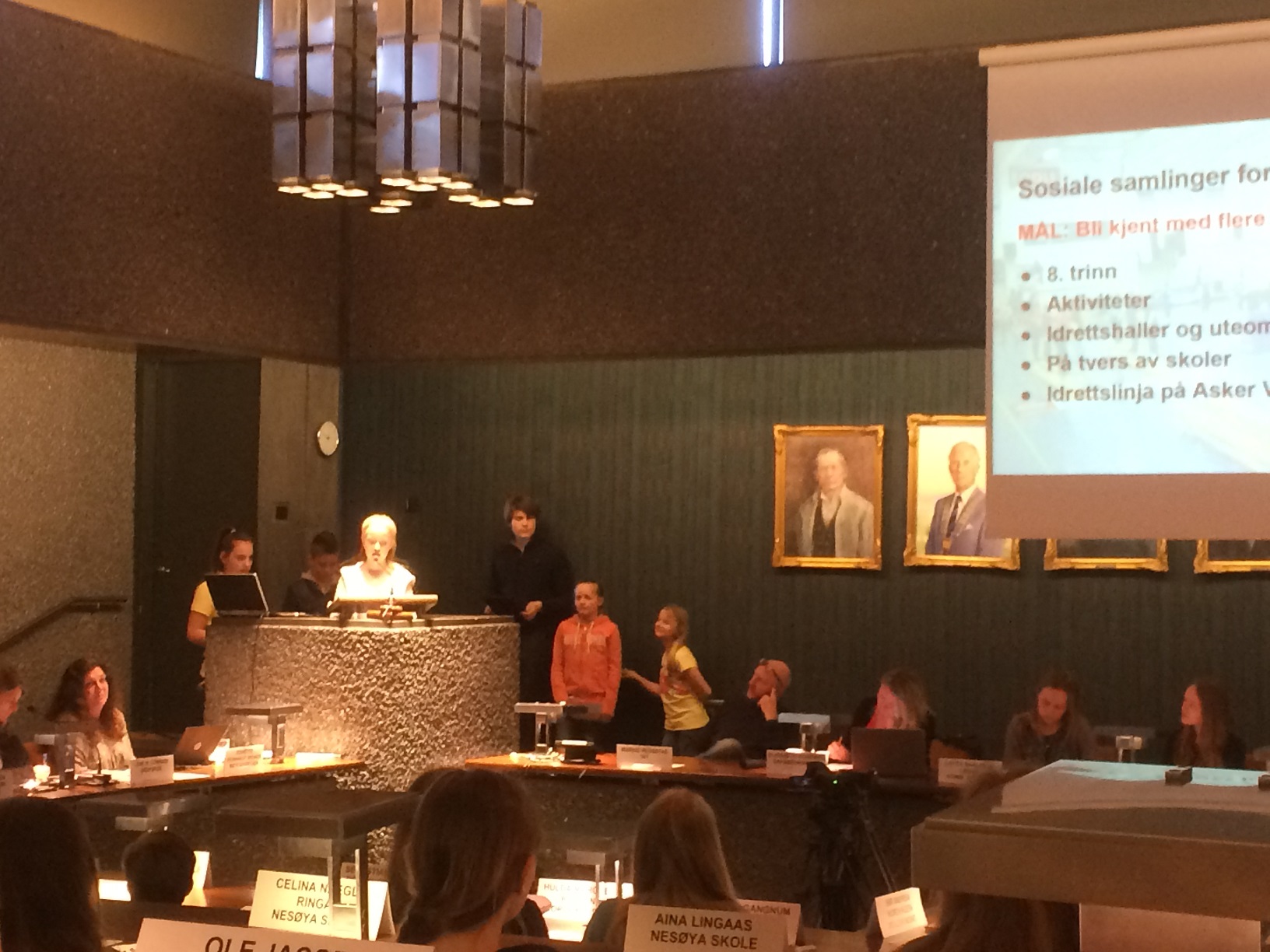 Our suggestions were not the ones with the most points, but one of them was still elected. Here's how that happened: The suggestion with the most points was Utekino (145 000 NOK), the second was improvement of stairs in Holmen (150 000 NOK). That left 5000 NOK left before reaching the total of 300 000 NOK, and since our suggestion with Leksekafé was the only one that low in price, it was elected.
It goes without saying that our group were thrilled about that, they have worked really hard the past months to come up with and develop their suggestions.
Well done to all the boys and girls for their efforts! And a big thanks to miss Karoline too!