Mr. Ole Anders organised a lovely outing for the middle years students yesterday. The students were out in the forest engaging in activities that were connected to approaches to learning.
Students had to work together as a team, to collaborate and to communicate effectively to successfully complete the tasks set for them.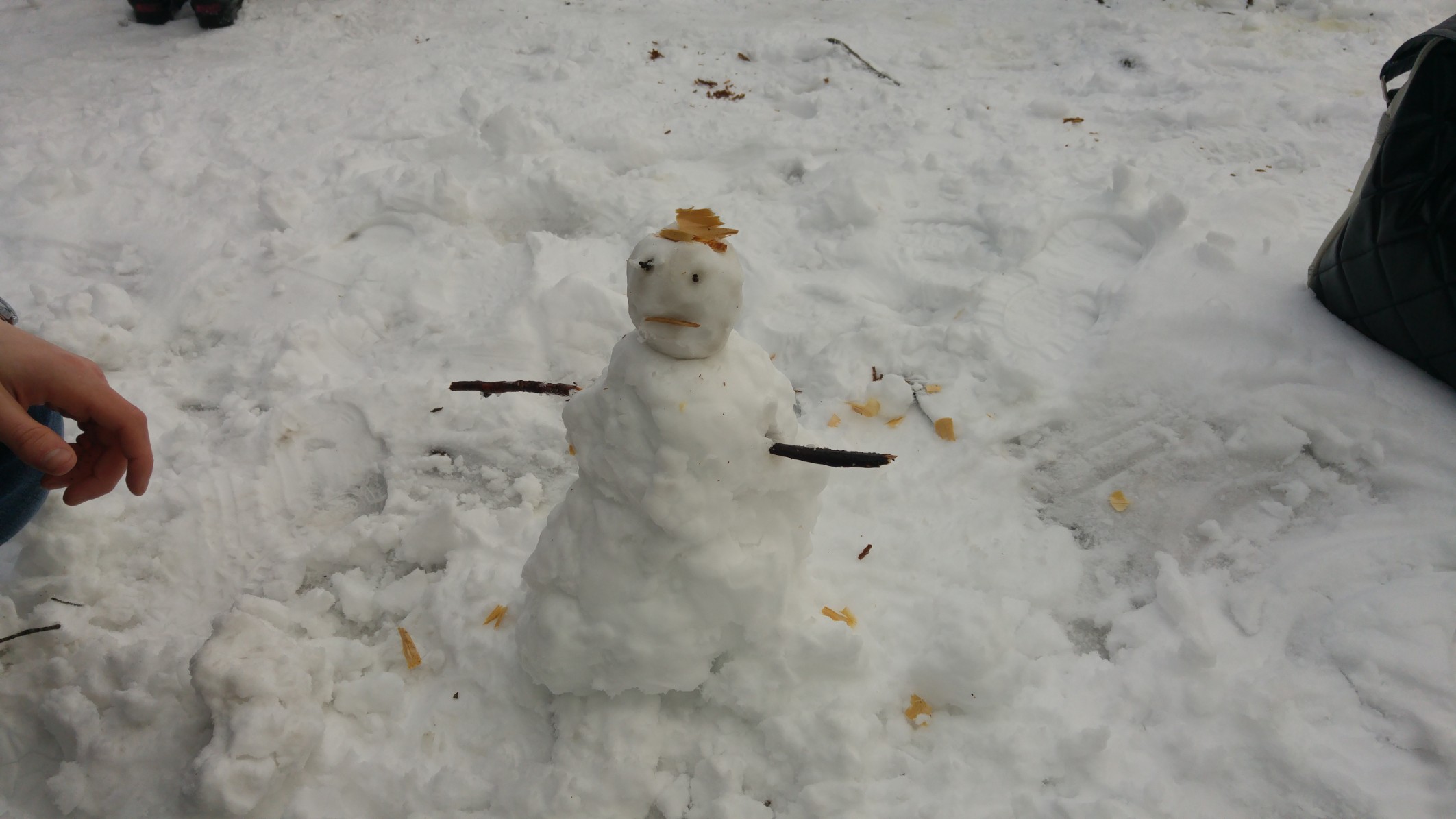 Some students produced a snowman with an uncanny resemblance to a certain political figure.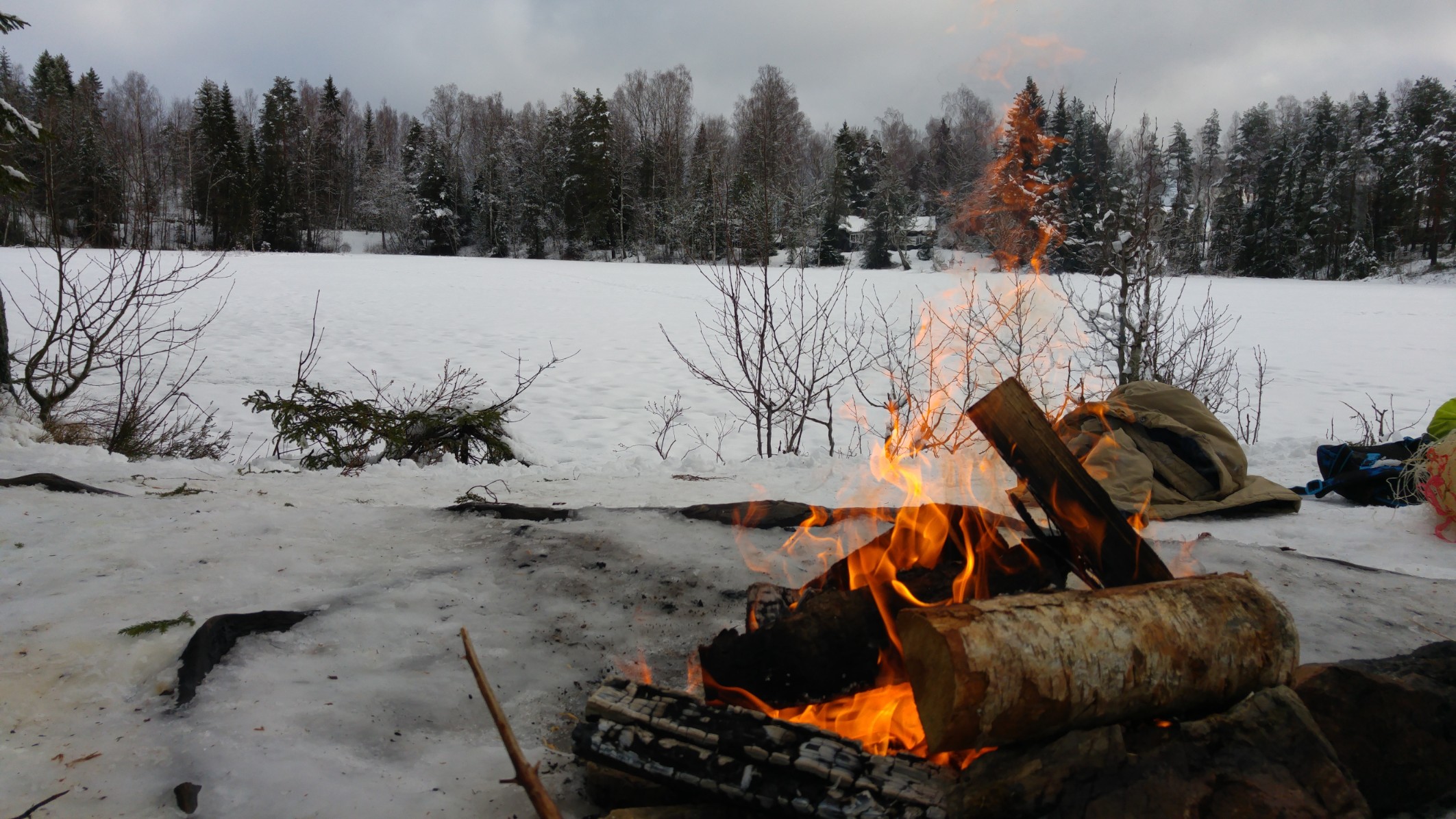 It was a bit damp, but we managed to get a good fire going.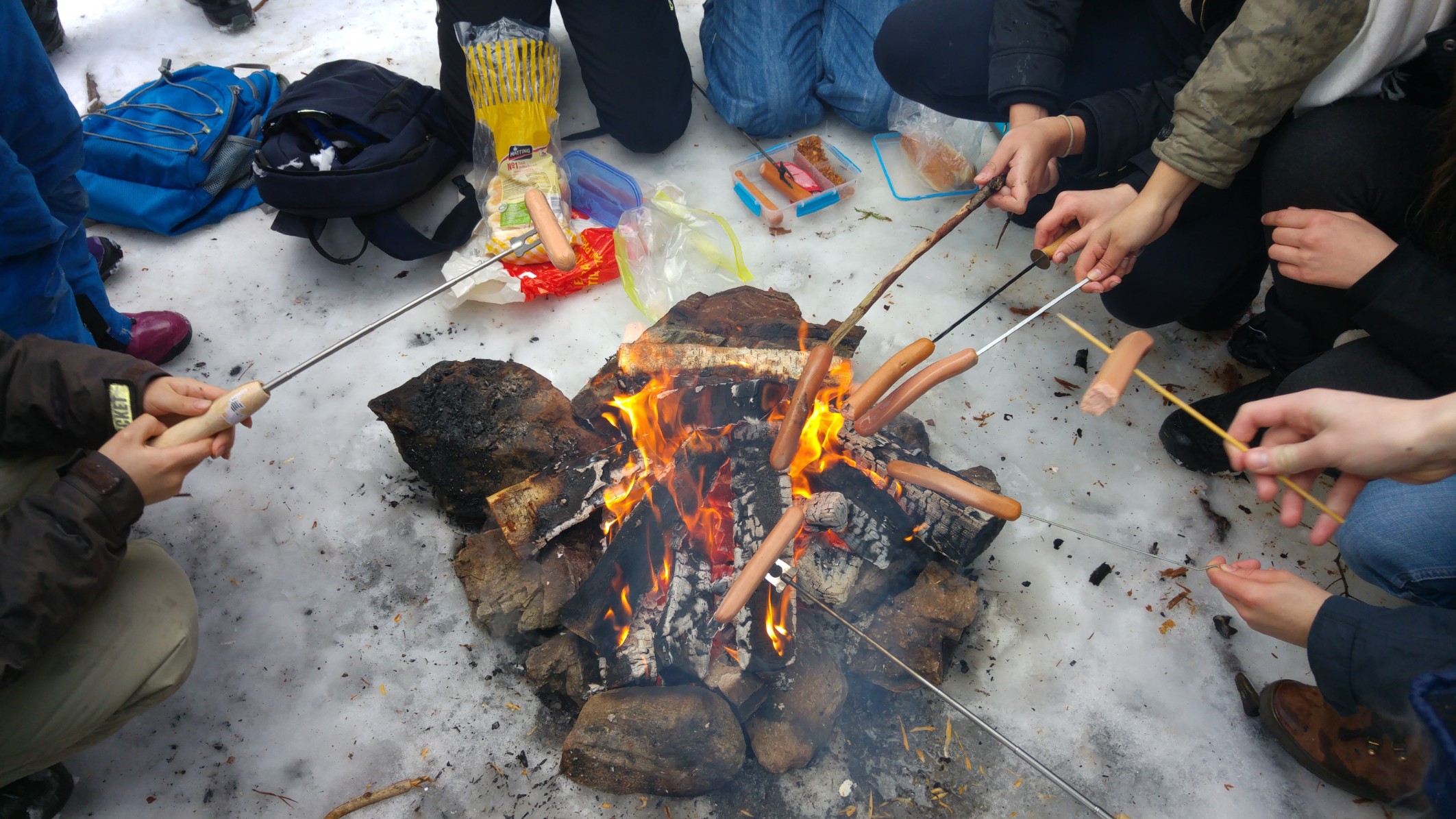 Bring out the sausages and marshmallows!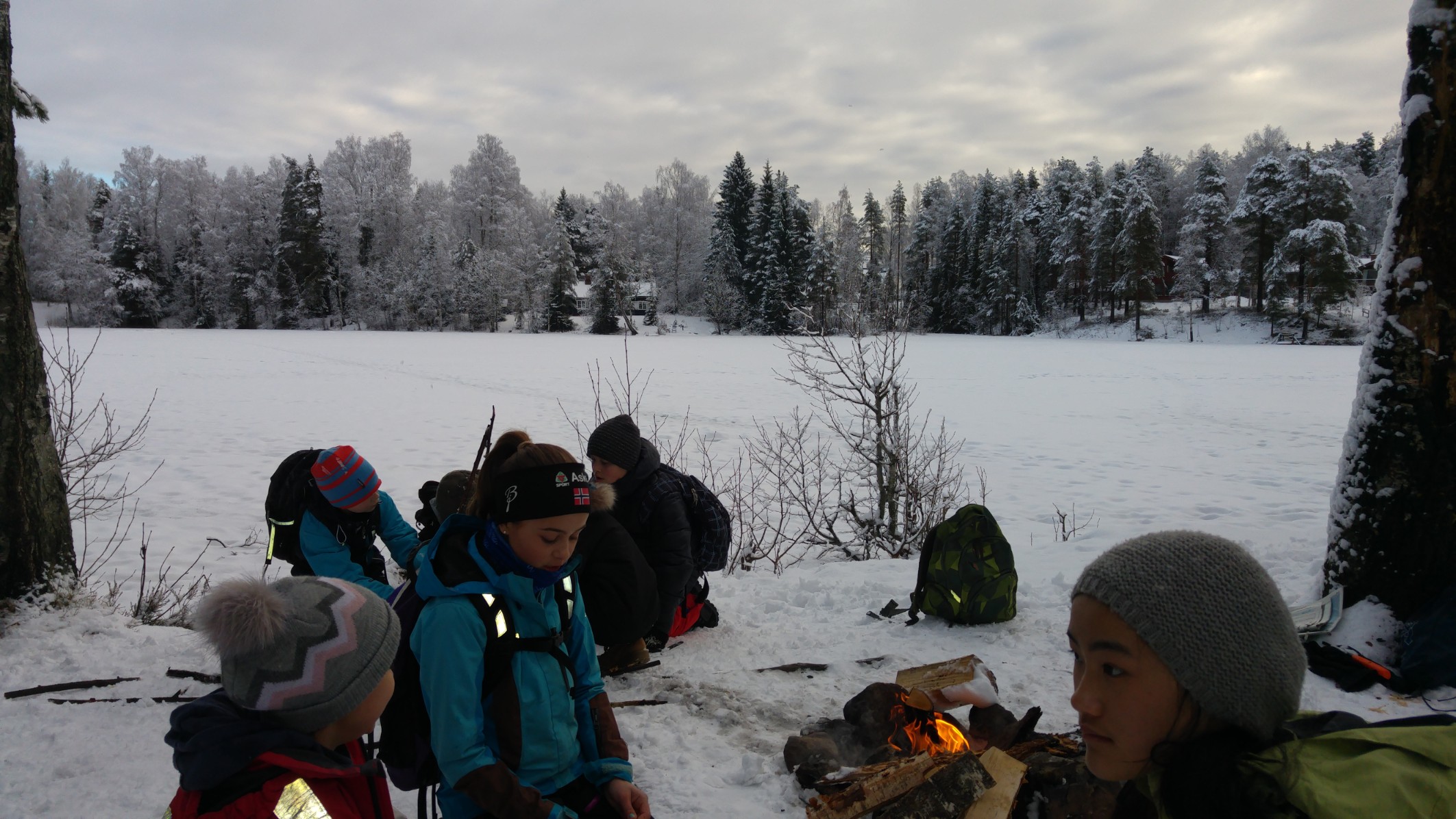 Students kick back and enjoy a nice chat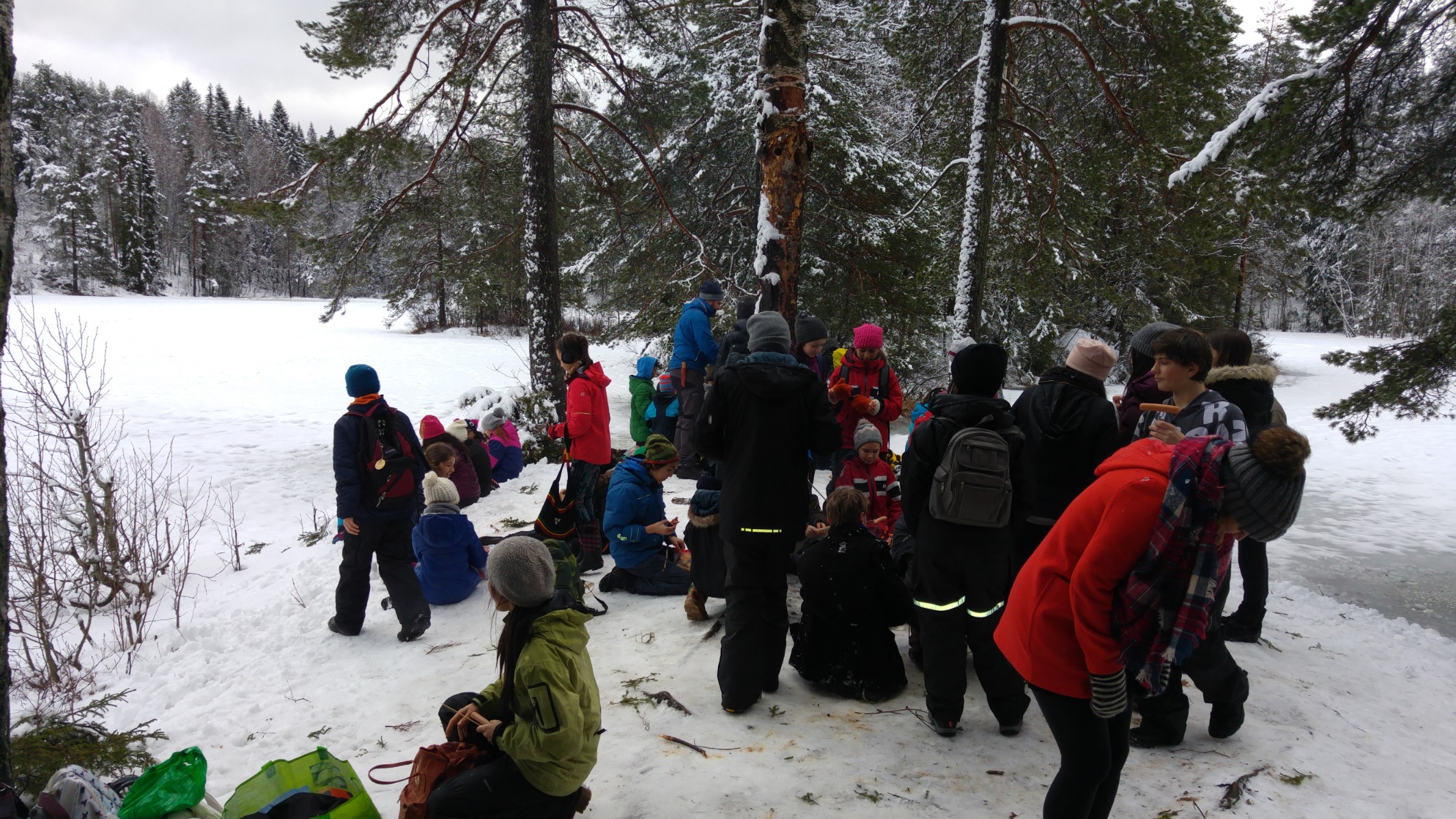 There was a great interaction between the students and teachers