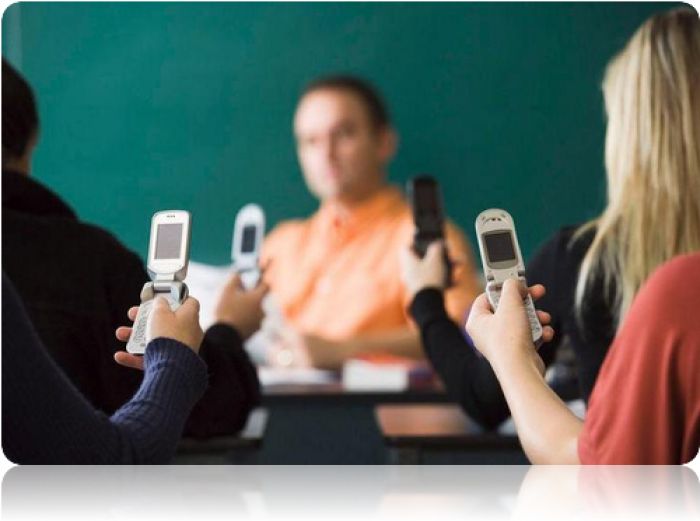 As we wade through the new media age, it is important that we stop to take stock of the world our children live in. We value the digital age and are excited by the prospects facing education as we move ahead. That being said, we are also cautiously viewing how we and our students are interacting with these technologies.
In line with this, we are revising our guidelines and expectations for students at AIS. We have seen some big developments in the use of augmented reality over recent months and the sentiment is that it is here to say. As such, we need to evaluate how mobile phones, and other devices, are used at school. This is not a new topic and has been discussed globally for many years, the UK being one of many countries to assess the impact of mobile phones on the school population.
We ask parents to help us embed a culture of safety and responsibility when it comes to exposure to and use of technology. We have set some initial guidelines and we will reinforce these as we progress through the year. To start with we will be ensuring the following takes place:
- Students do not use their phones in school, unless specified by their teacher for educational purposes.
- Student phones are turned off when they arrive at school. Parents can contact the school if they need to pass on a message to their child.
- If children are seen not complying to this rule, their phone will be confiscated and parents notified.
- Taking pictures or videos of others without their consent at any time is strictly forbidden.
- Students will be instructed to go directly home at the end of school, unless otherwise specified by parents. Students are not to gather at augmented reality spots that may cause distress to people in the general community, or lead them to enter private property (referencing games such as Pokemon Go).
In line with the above points, all of which will be communicated to the students on the first day of school, we also ask parents to use their phones responsibly and discuss these points with their children.