PEACElympics a wonderful success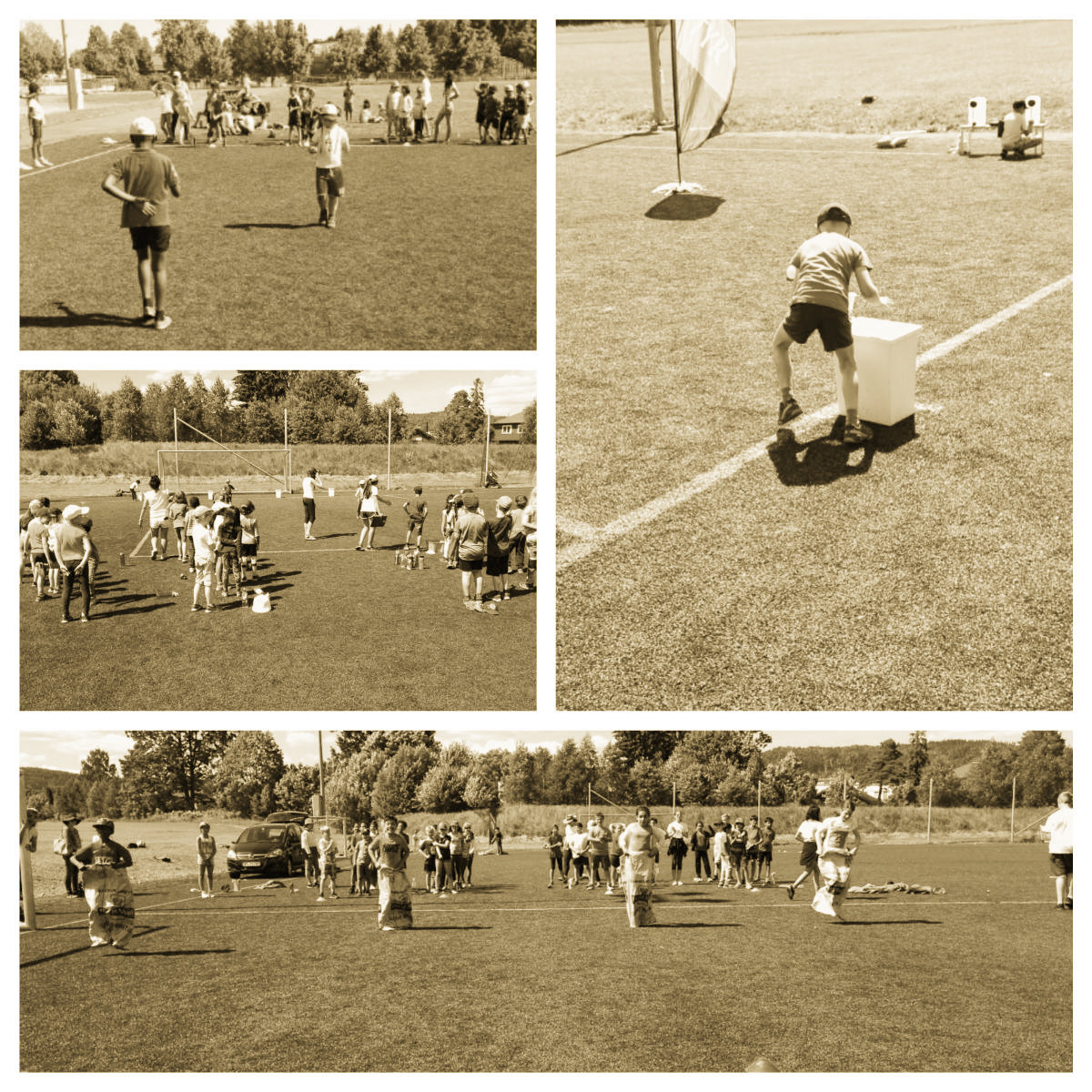 It is hard to say what the most enjoyable aspect of this year's PEACElympics event was. From the tug of water event, to the water fill, from the bean bag race to the relay race. Everything was done so well and the staff and students were superb.
Action is a very important part of both the primary and middle years programmes and grades 6 and 7 put on a great effort. They ran all the stations as the students and staff of AIS rotated through the activities, engaging themselves in a wide array of activities.
Each group was broken into their junior and senior houses and a staff member accompanied each group.
We also had volunteer parents in attendance, running events, taking pictures and being generally supportive, making the day a huge success.
And finally Mr. Andrew. What a well-run event. Everyone knew what to do, where to go and everyone had a wonderful experience. We hope Mr. Andrew is proud of his efforts and we look to PEACElympics in 2017, an event that has become a cornerstone in the school's culture.