Mr. Andrew's Under 8's day - A great success!
What a great event! What wonderful weather!
Mr. Andrew organises yet another wonderful sporting event for the students of AIS.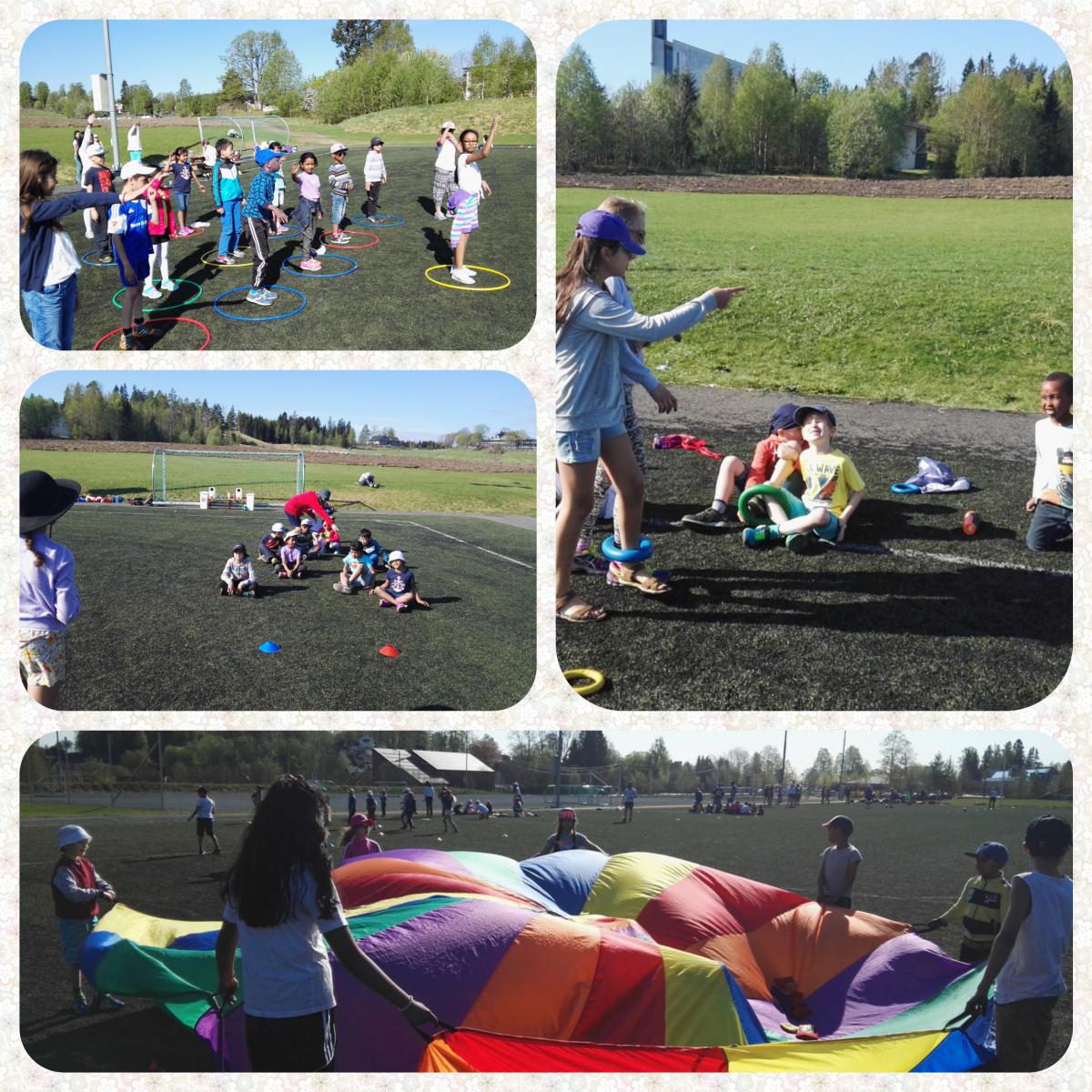 Grade 6 and 7 students did a very good job of getting the younger students involved in the activities. There was a great spread of suitable activities for the younger children, from 3-legged races, limbo and relay, not to mention face painting and neclace-making!
A big thank you to Mr. Andrew for his efforts, to the students and staff for their proactive approach and to the parental volunteers on the day.