All had a lovely day on UN Day, thanks to the efforts of the parents volunteering time and energy, the engagement of teachers and staff, and of course the children and their respective performances.
We started the day with a great selection of guest speakers, at least 1 in every grade with some grades having 3-4 guest speakers, meaning we had around 18 guest speakers on the day. Parents took the time to speak about their education and their home countries.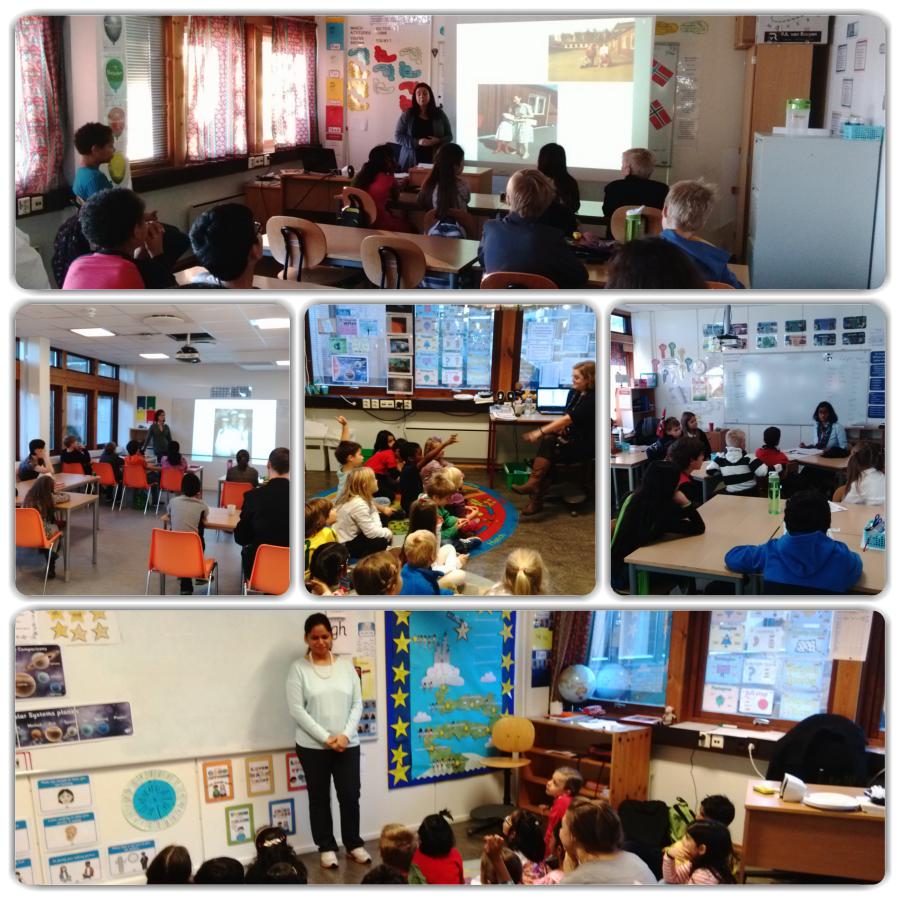 Following on from this, we had an assembly where each grade had a little performance, focusing on the diversity of their group and the international nature of their education.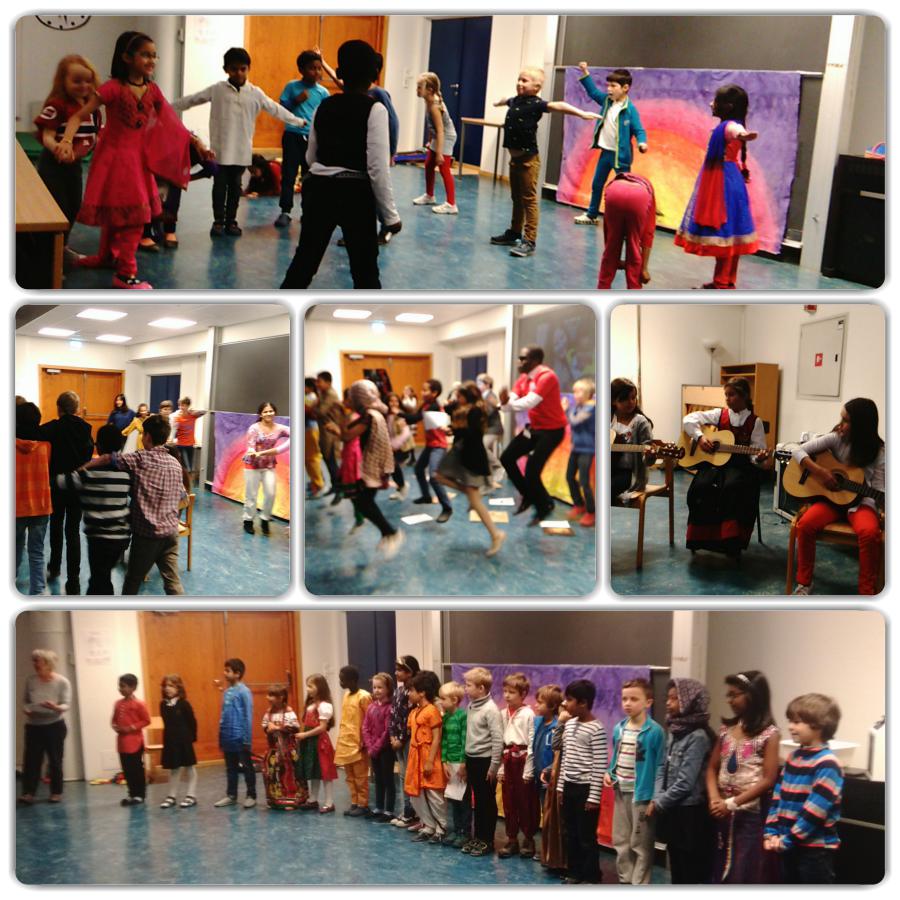 And we finished with a meal from every corner of the earth, courtesy of the parents, who arranged the room, organised the event and prepared the food.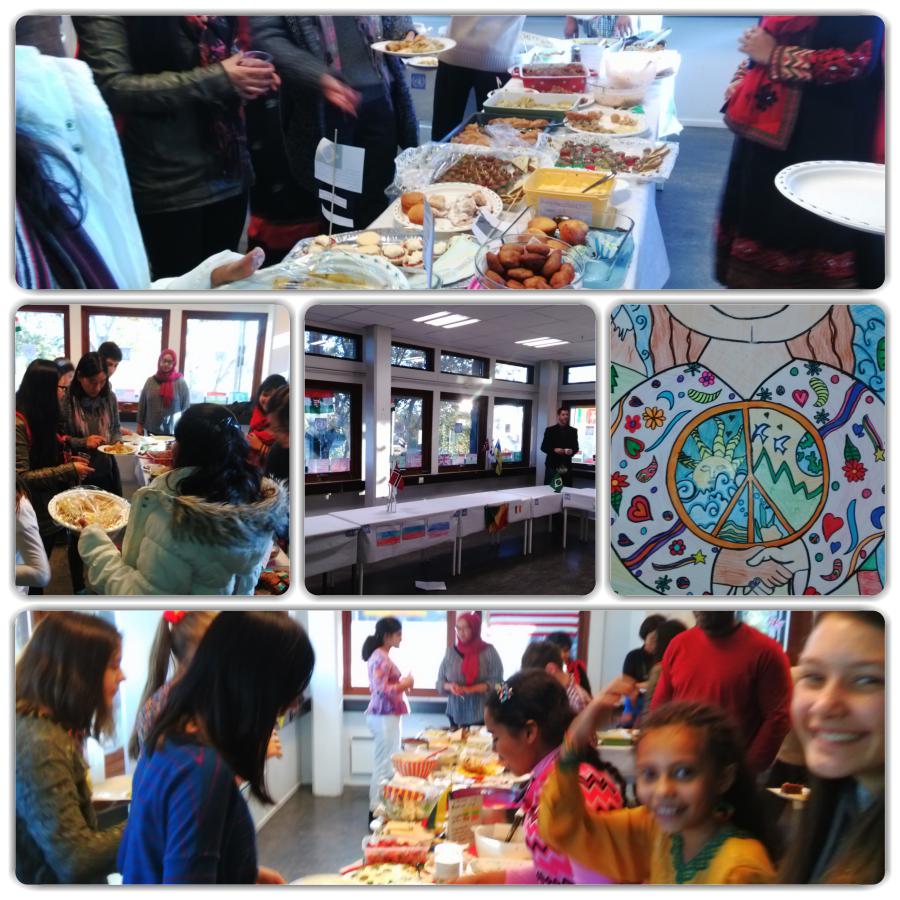 What a wonderful contribution! And what a wonderful result. We have never seen the children eating so much food - and the great thing was that for many, some of these meals were a new experience.
Thanks for contributing, thanks for coming, thanks for sharing your cultures. Another step in intercultural tolerance and awareness on a small community level.