Grade 6 and 7 Parent Meetings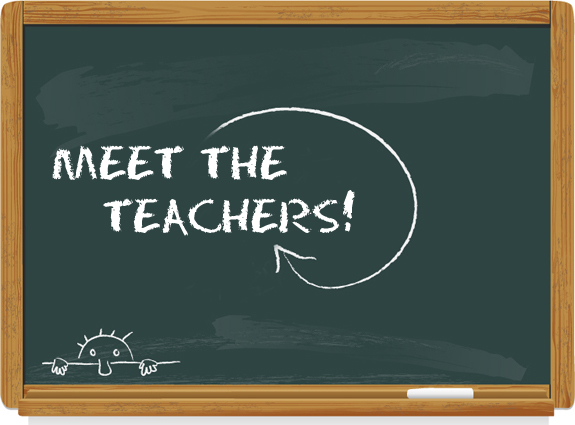 We will host our first MYP parent-teacher conference on 7th October. There will be no meeting schedule for grades 6 and 7. We will be using a drop-in system for parent teacher conferences. This means parents can walk in to meet the teacher as soon as they are available. If they are not available, parents will wait on chairs located outside the classroom.
We will then review this system after implementation. This system works very well in larger schools. Its important we implement a sustainable system.
Please note that the purpose of parent teacher conferences is to provide parents with a very brief overview of student performance based on social and academic with a future target being specified. Each session will be limited to 10 minutes.
If something more significant needs to be discussed then a meting needs to be scheduled for another time.
Grade 7 room
: Mark Cringle, Brent Jane, Kirsti Løvås
Grade 6 room:
Karoline Borch-Nielsen, Ole Anders Røsand, Andrew Johns
Meetings will take place from
13:00 -16:30
on the day.
Students are not encouraged to attend unless otherwise specified by the teacher in advance.
Siblings in other grades? attend your scheduled time in PYP (grades 1-5) and then move to a drop-in time in MYP (grades 6+7).
We would also encourage you to take the time to view the products that students created in Individuals and Societies, located in the gallery room at the top of the stairs (near the entrance).
Coffee will also be available in the front meeting room.
SFO/Supervision? If you are not enrolled, then you need to arrange alternate collection plans for your child. For safety reasons, students cannot be unsupervised in the school.