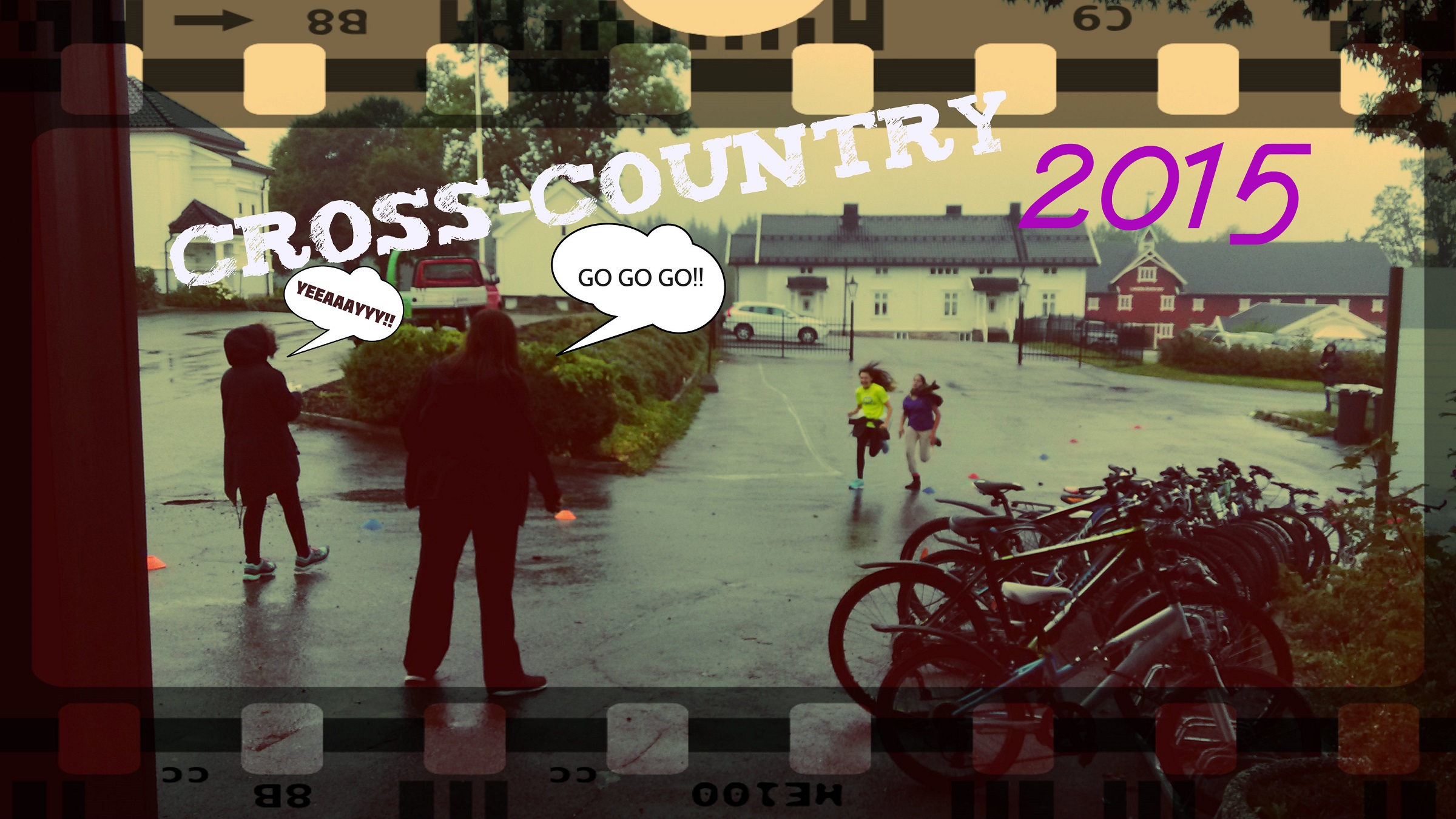 Grade 7 cross-country runners
Mister Andrew finalised the cross-country run for students today, 23rd September. Job well done! All the boys and girls were very engaged in the activity today and really made an effort and pushed themselves.
Congratulations to Mr. Andrew and thank you to all the parent volunteers who make events like this possible!