Donations to Nepal and Syrian Refugees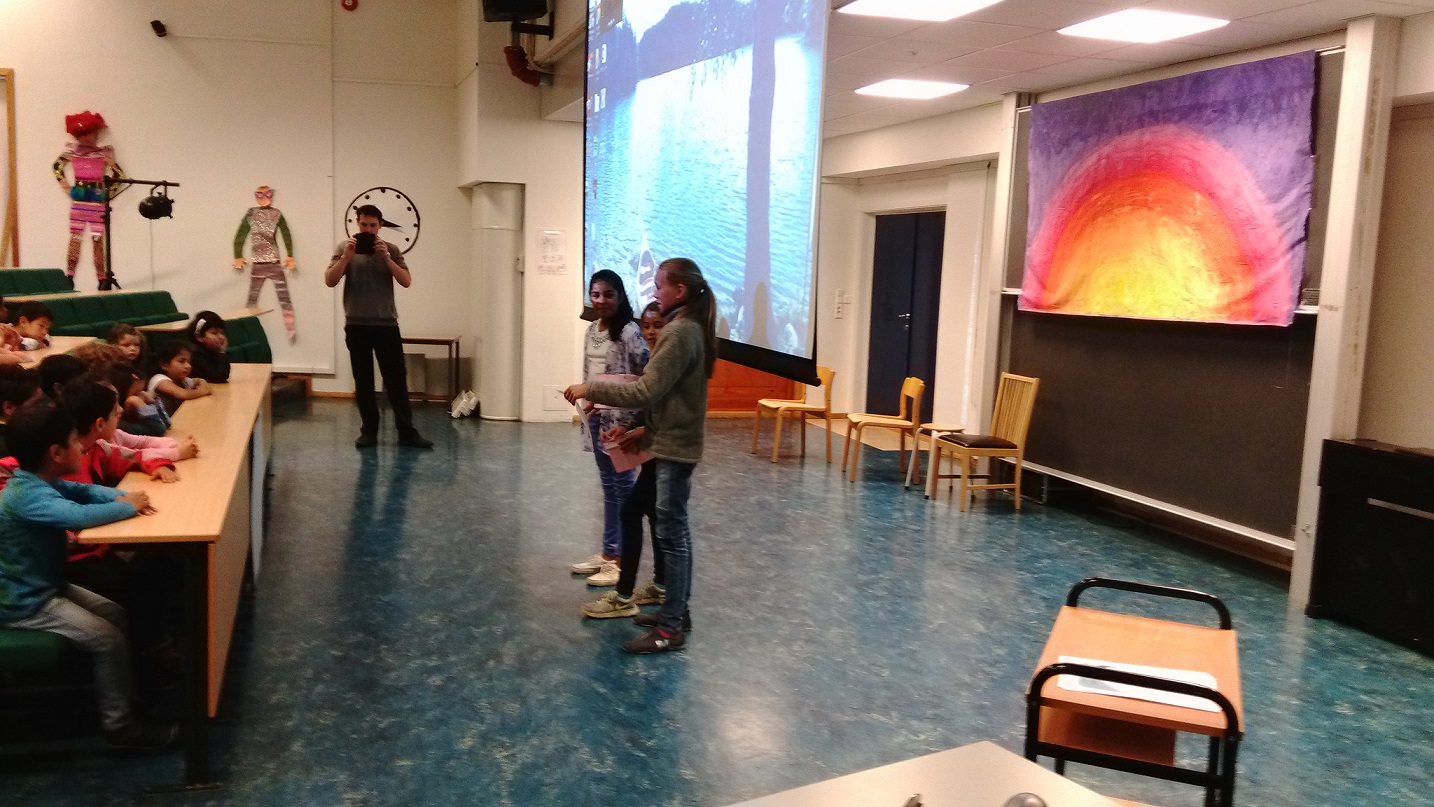 Grade 6 students present their idea to the school
We are very happy to see action taking place in the school and this was no exception. 3 girls in grade 6 decided that they wanted to donate money to the Syrian refugee situation. At the same time we discussed other tragedies we had seen in the past and agreed we must not forget what happened in places such as Nepal.
As such, the girls have mad a charity box for Nepal and a charity box for the Syrian refugees.
Well done for supporting your global community. Dear parents, please bring in any cash you have for these good funds. The money will be forwarded to UNICEF.