The PYP Exhibition - you are invited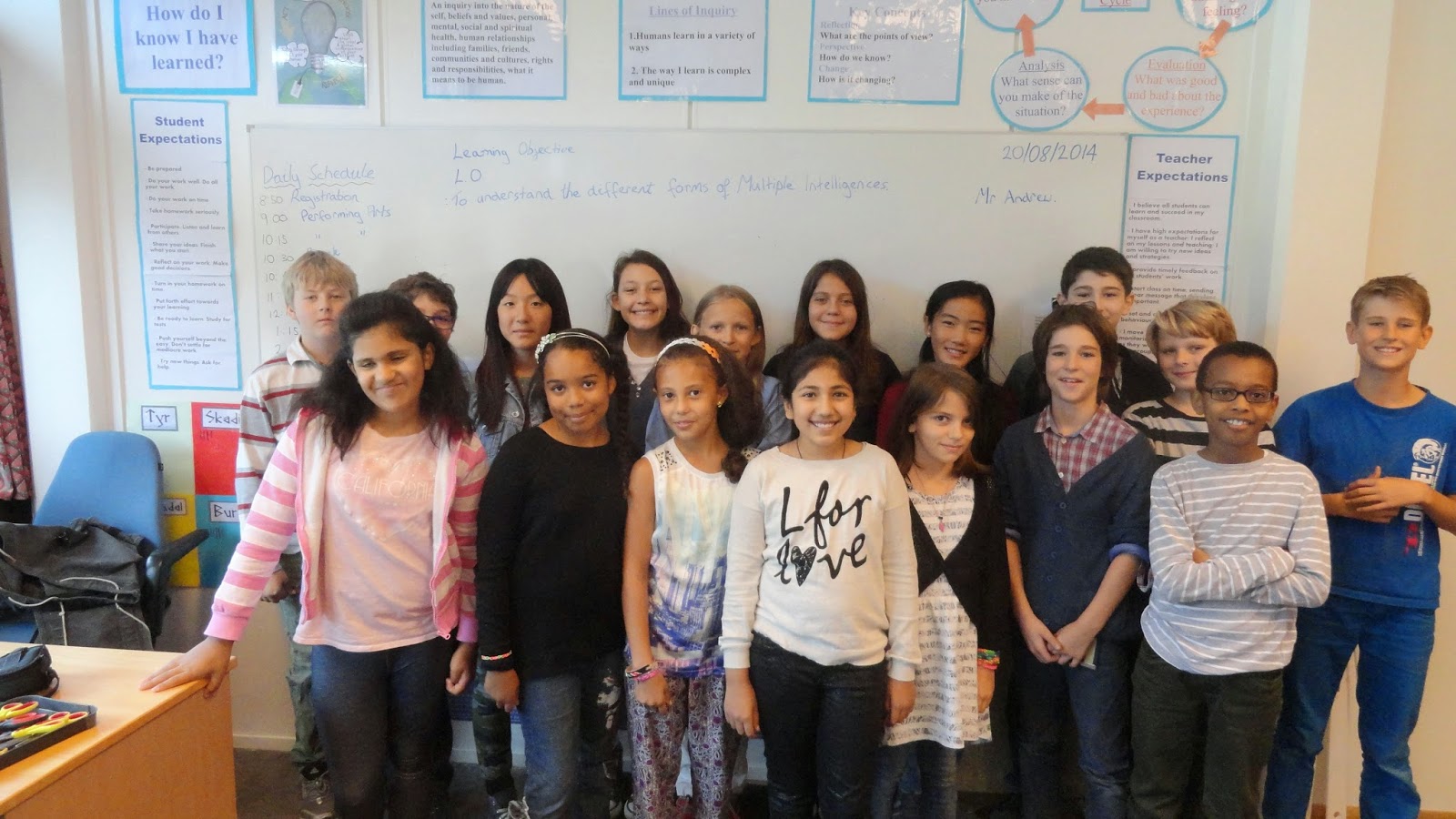 What is Exhibition?


Exhibition is a culminating experience that gives students the opportunity to exhibit the attributes of the International Baccalaureate (IB) learner profile that have been developing throughout their engagement with the PYP.
Each student had to select an issue relating to a common Central Idea which is:


People can change the balance of things which can affect our environment.
Once an issue is selected students undergo their inquiry journey which will eventually lead them to presenting their display on the Exhibition evening.
When is the Exhibition?
Exhibition will be held on April 15th at 5.00pm. There will be a brief introduction and then students will get the opportunity to show case their work.
What do you need to bring to the Exhibition?
As students are raising money for particular charities / good causes it would be great if people brought any loose change which will allow them to purchase items that children have made or to compete in games.
After Exhibition we hope to relax and socialise with food and drinks. It would therefore be great if people could bring a plate of food to share with others.
Why should you come to the Exhibition?


The Exhibition is a huge part of the IB curriculum and is a way of students showing everyone all of the skills / attributes you have acquired through undergoing the IB program.

Shows upcoming students / parents a taste of what is expected for when they approach Exhibition

All of the students have chosen interesting / relevant issues facing our society

It's a great way to meet / socialise with others within the school setting
Where do I find out more information related to the Exhibition?
If you'd like to find out more about the Exhibition in detail then please visit the Year 6 Blog. Here you will find my blog which documents our journey which begun at the start of the year.

There is also each individual students blog based on their Exhibition issue. This is a highly detailed / informative documentation of their journeys relating to their issue. This can be found by looking in the