Saturday Cinema and fundraiser in one!
Time for another Saturday cinema!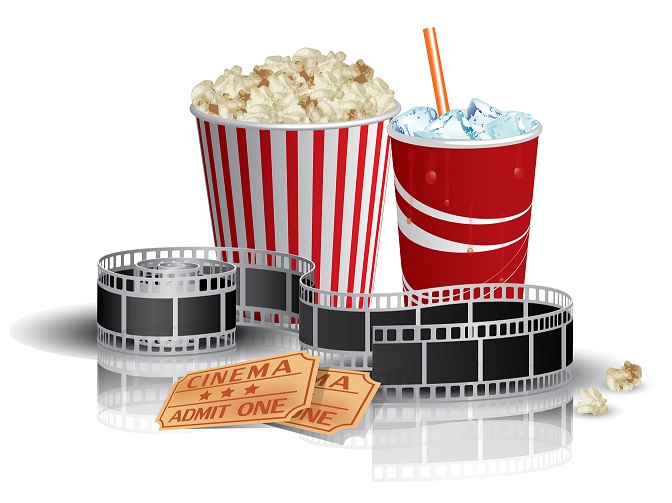 7th February Doors open 11:00. Running until approximately until 14:00
This time we are very lucky because not only will we have some films to watch, but grade 4 will also be present on the day with Mr. Jonathan. They are raising money for a charity called Live Village, more details of which Mr. Jonathan will post on his blog.
There will be some food prepared and some activities for the younger kids. We hope to see many of you in attendance on this day.
Parents are expected to accompany their child and although this is a social and fun event we would be grateful if you could help us enforce basic school rules for safety, such as walking properly inside and respecting school furniture and equipment.