Proposed strike for buses and trains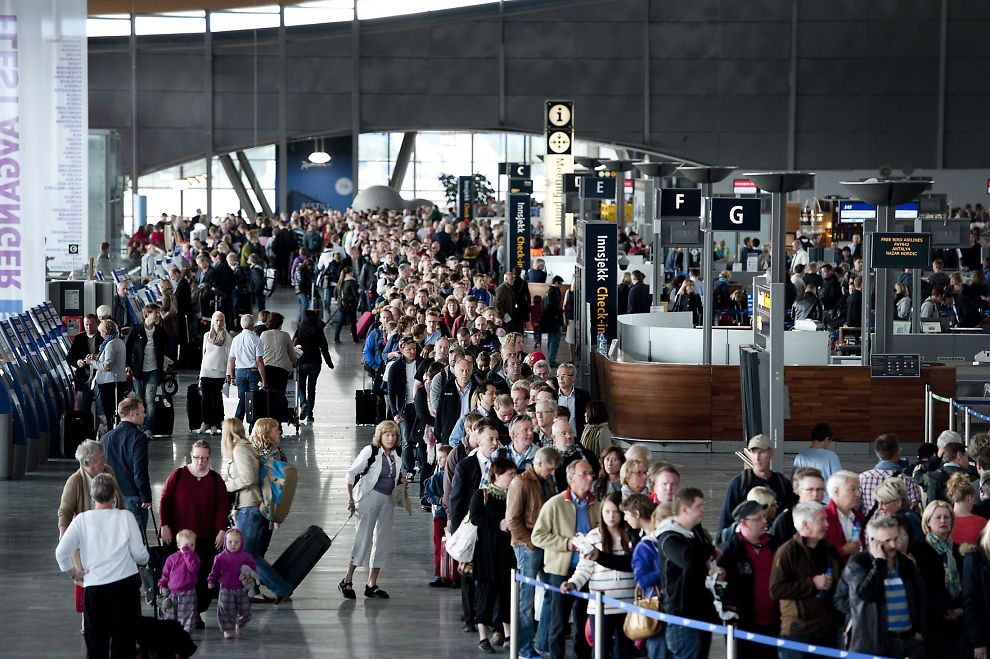 Proposed strike for buses and trains
According to a recent article in Budstikka which can be viewed here, it seems bus and train services will stop on Wednesday from 14:00-16:00. More information is also available on VG.
Please ensure appropriate collection arrangements are arranged to accommodate this development.
Normal provision of after-school services will continue. We simply ask that parents ensure suitable transport arrangements are made on the day.