December concert a great success
What a wonderful evening it was, I think all would agree.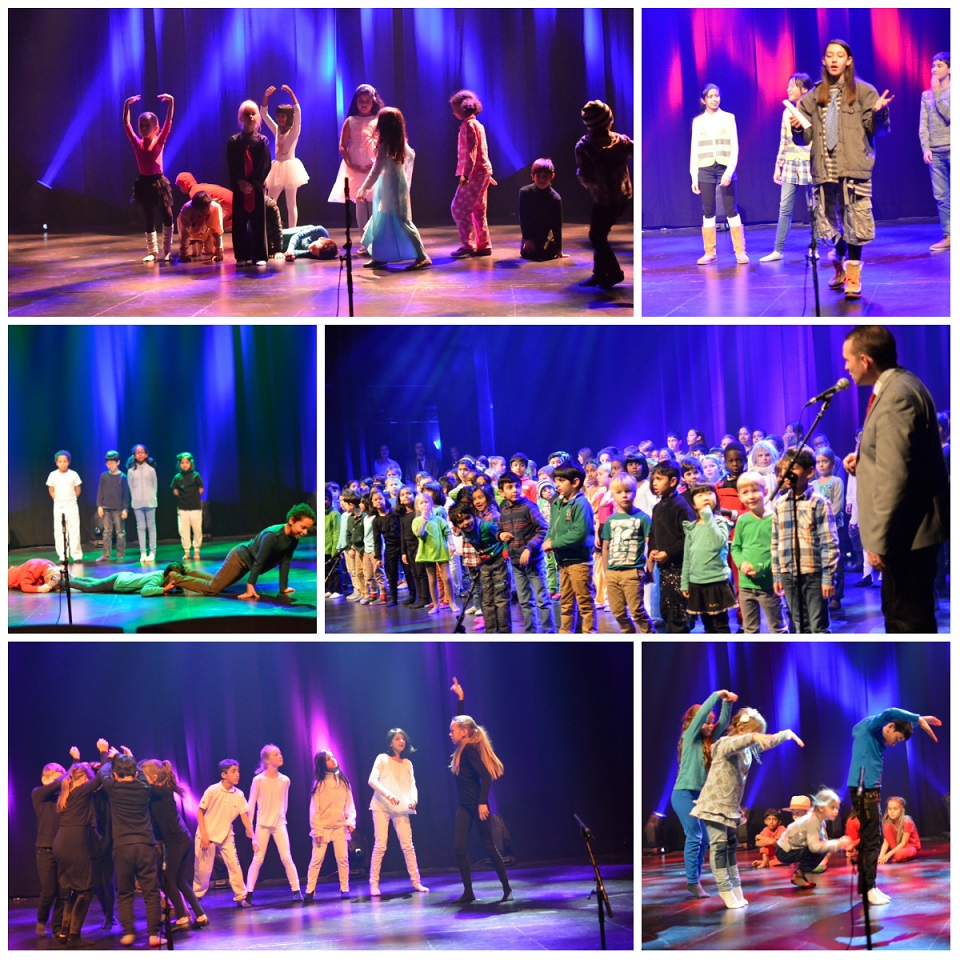 It was a fantastic event, thanks to the efforts of all the children. They waited and worked patiently for 3 hours and then went on stage and did a great job. This was largely due to the positivity and support of the teachers, with a special mention necessary for Miss. Kirsti.
Miss Kirsti put a lot of time and effort into making this event happy and it was very nice to see it come together for her in the end. Well done!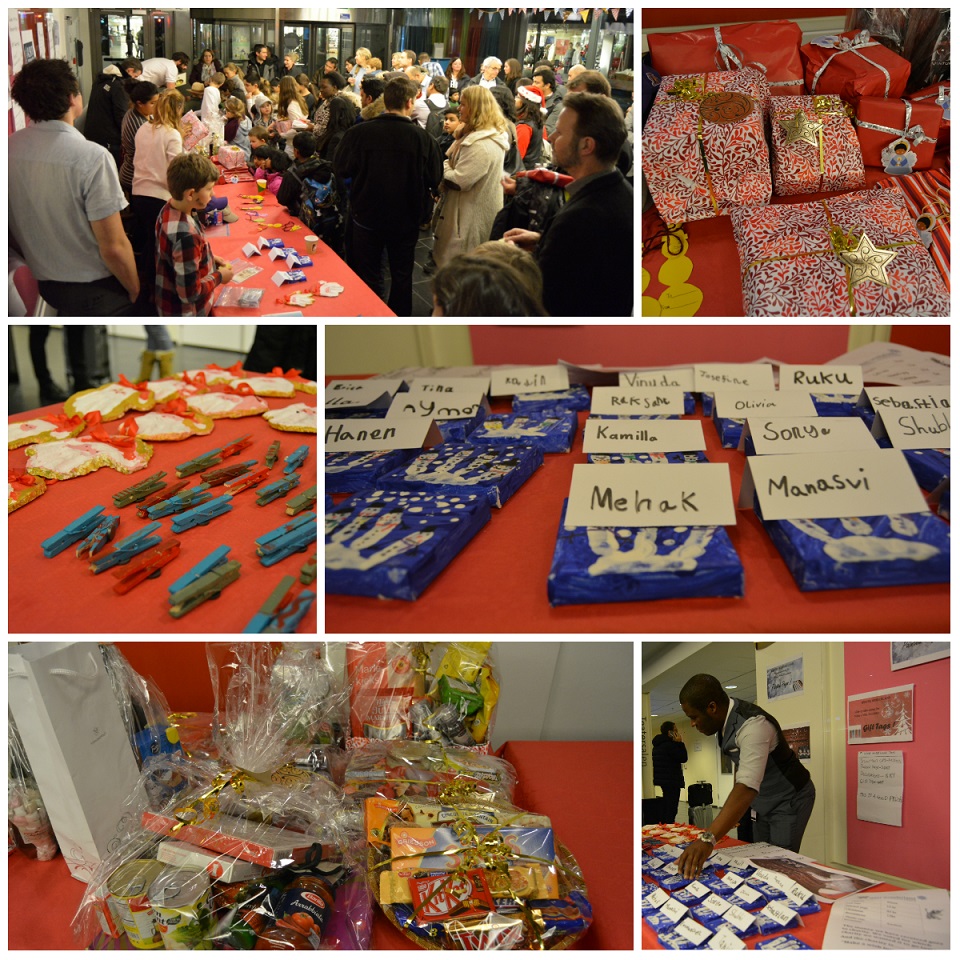 The parents also went an extra mile and did a great job organising the raffle, cake sale and more after the concert. Everyone had a good time