Saturday Cinema - Our first weekend event this school year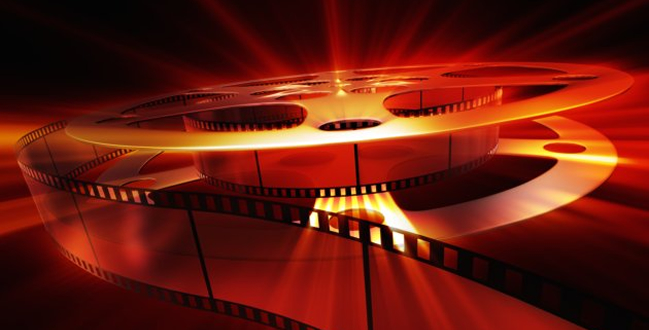 We would like to invite parents and children to our first weekend event, Saturday Cinema. We had a few cinema events last year, however this year I feel we may need to break up the groups into senior and lower groups, but we can evaluate that later. For now, all grades are welcome and hopefully the kids will have fun. They usually do!
The film selection will be posted next week. The time and date is on the school calendar and has been emailed home. I look forward to meeting the students and parents at the, hopefully, first of many Saturday events.