Information from Parent Meeting
It was very positive to see such a turn-out for the parents information evening. The teachers will be posting an overview of their respective presentations on their blogs this week for those who were not in a position to attend.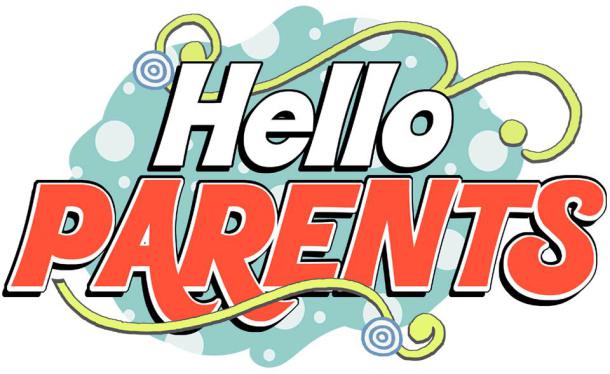 In addition to this, information was given on the following points:
If you want a bus pass for your child, the correct address needs to be registered on 'folkregisteret'. You can get a free bus pass for a child if:
In 1st Grade they live 2km away within Asker and Bærum
In 2nd-10th grade they live 4km away within Asker and Bærum
These are the rules of the municipality, not the school.


If parents move house at all, the school needs to be informed. We are not informed by the authorities


If your child has a medical condition, even mild or controlled, please let us know.


There is a child with a sever nut allergy in the building. No nuts please, no nut spread. Please see our webpage for more information.


We will evaluate if/how extra Norwegian will be facilitated. We are looking at where time will be best used and who needs it most.


Information will be sent out about the parent council to the nominated representatives tomorrow. They are to hold elections next week. Information will then be circulated to all parents.


Bus transport being organised is an independent venture and is not regulated is managed by the school, in accordance with Norwegian law.


Please read the parent handbook. There may be some items missing, however most of the questions we have received are covered in the handbook. Equally, please let me know if there is anything missing or incorrect.


Please read the blogs. They are there for you and your children.