House Points - Last count before the final count
And here it is - the last count of the house points before we add the final round in two weeks. The students have been given the numbers below and the next time they hear anything will be when we announce a winner.
The house points are as follows: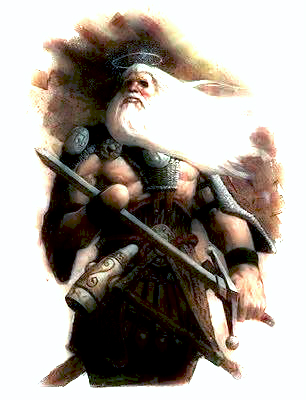 Tyr - 690 Points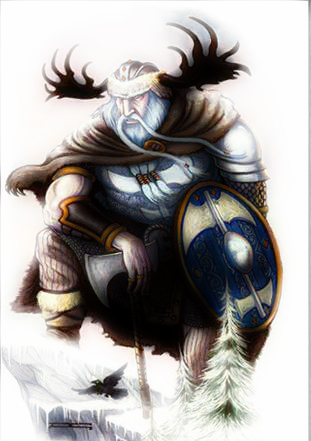 Buri - 671 Points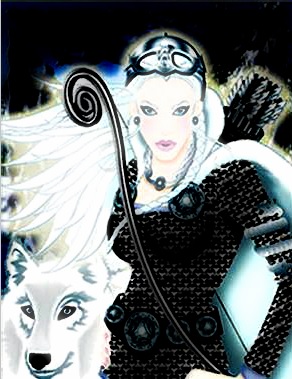 Skadi 702 Points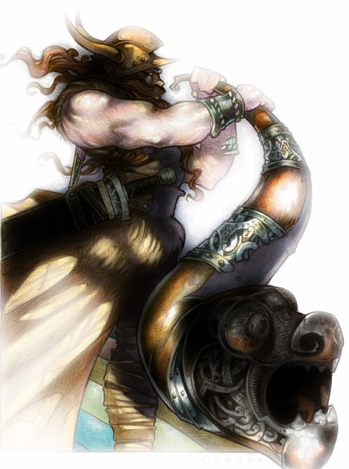 Heimdall - 675 Points
So it is still close enough for anyone to win the trophy. The winning house will have the house name engraved on the Charlotte Grace trophy.
Most importantly, when looking at the points above, is that there have been more than 2000 reasons to award house points this year. That means 2000 times students did something worth mentioning - holding the door open, tidying up, being caring to a classmate, helping a teacher, working hard on a subject area and many more.
That is something all members of our community should be happy about. For now - congratulations to all the students for their engagement throughout the year. We have had many wonderful house events and one more to go - the freedom project. More information about the freedom project will follow later.