A trip to the marketplace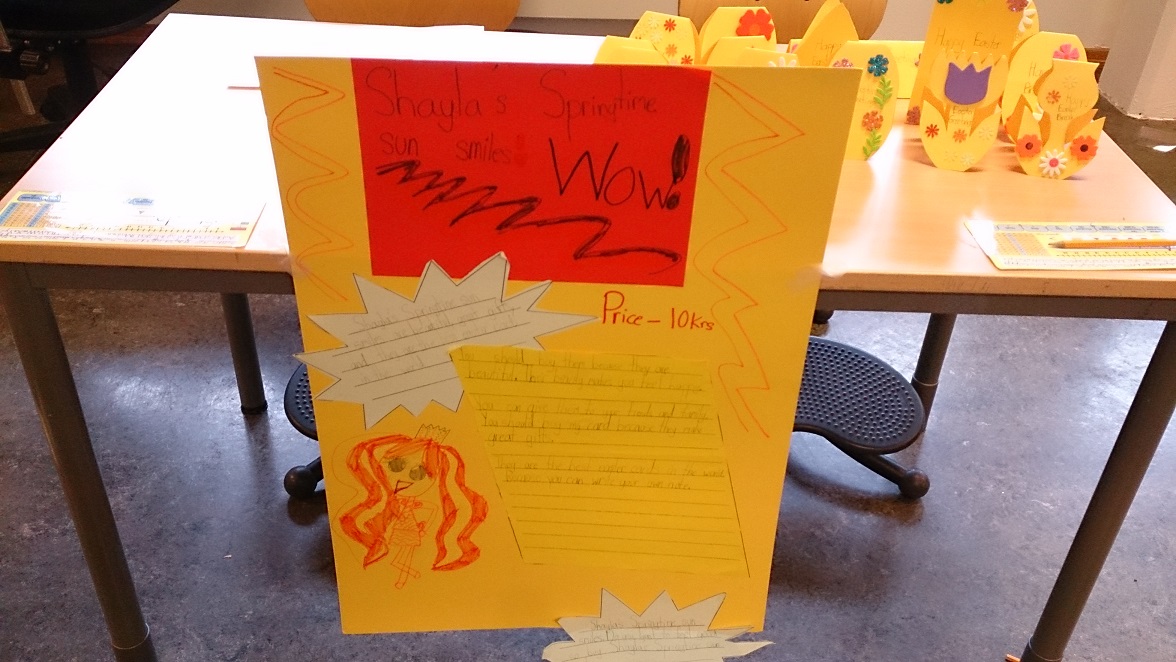 Today I had a chance to travel to a local market in the grade 2 classroom. I was given some money to spend by Miss Debra and set to the task of haggling with the local traders in an effort to get a good bargain!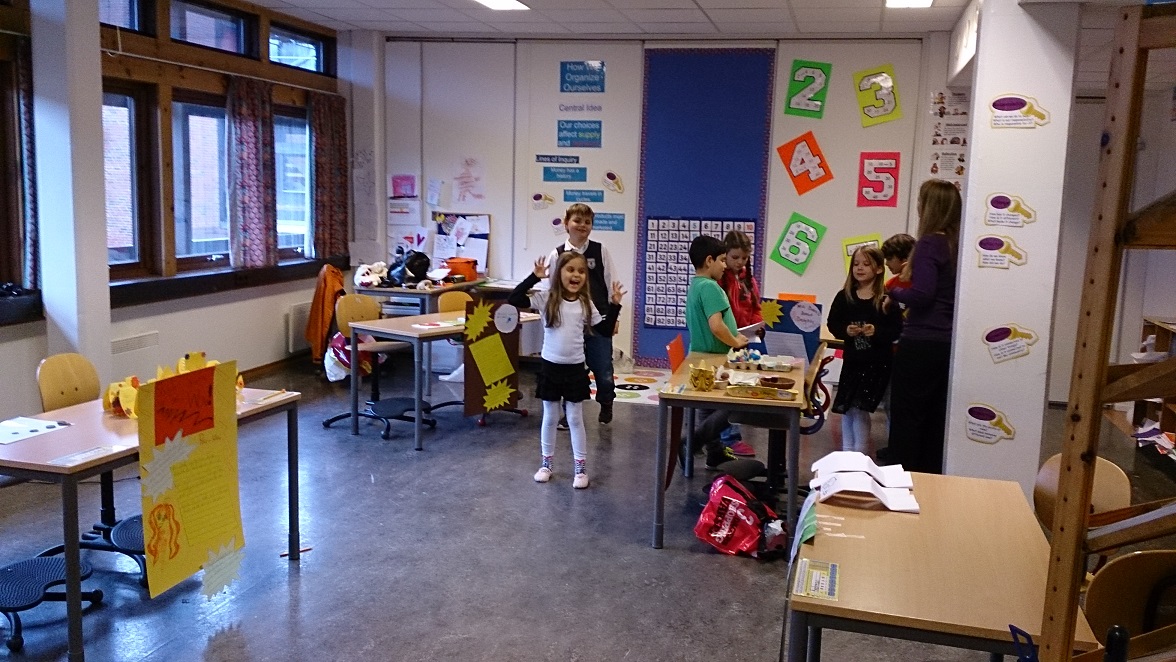 I was well received by the trades in the Grade 2 classroom, who were eager to lighten my wallet!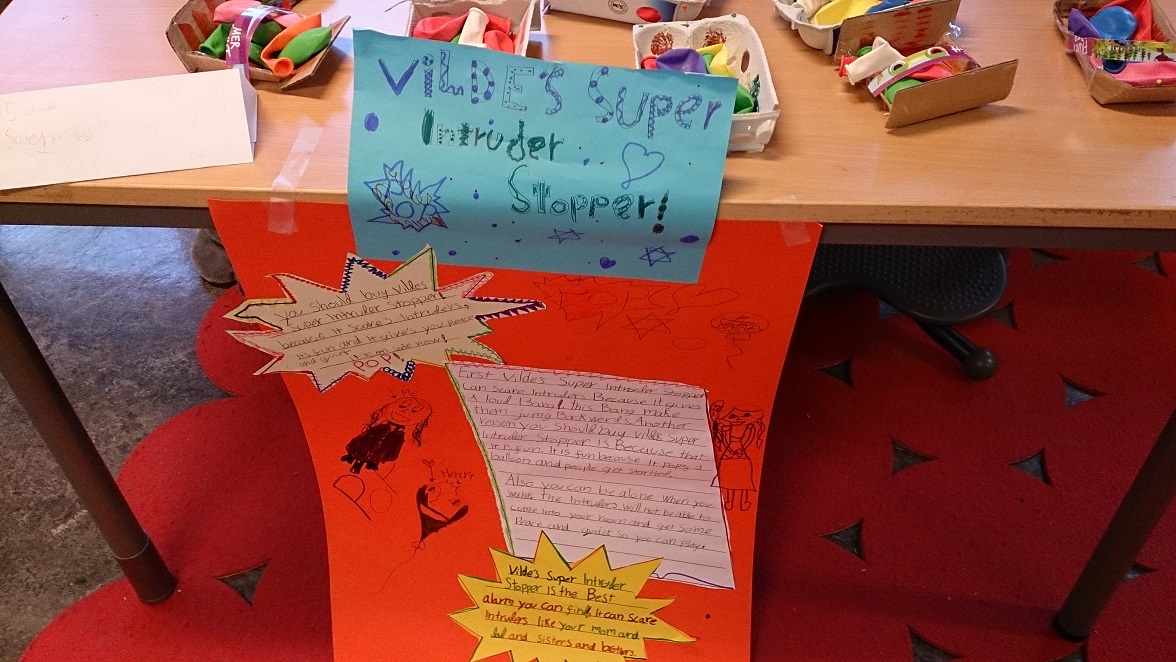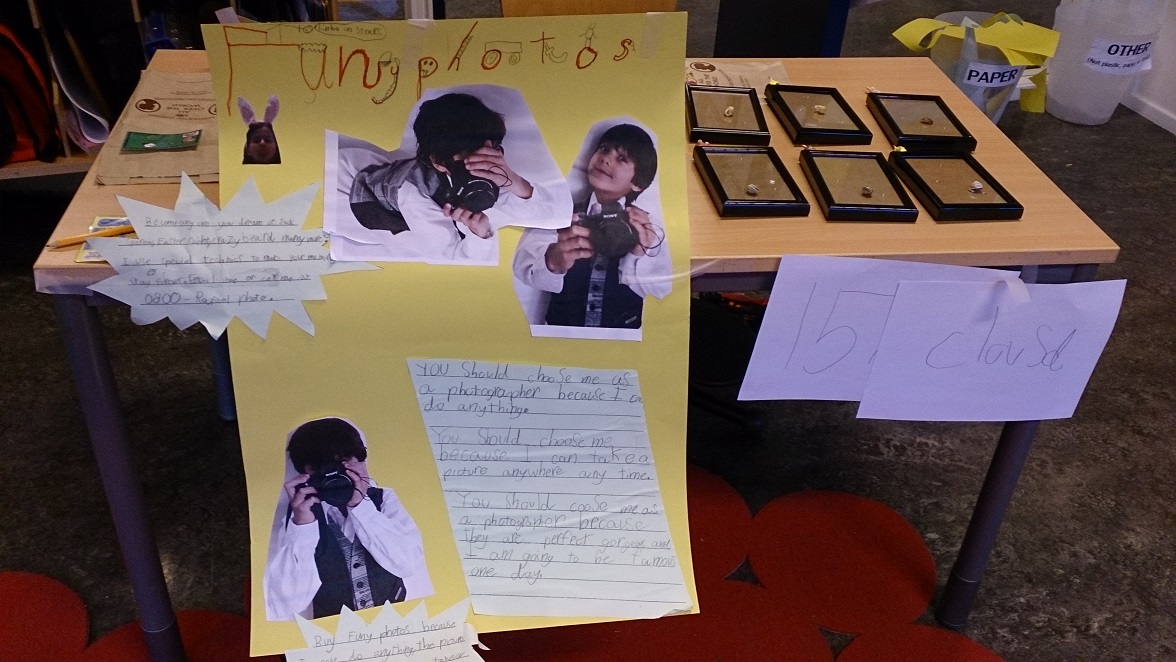 Thanks to Miss Debra and the students of grade 2 for their invitation and for taking my money (well.. miss Debra's!).