Saturday Cinema - another successful school event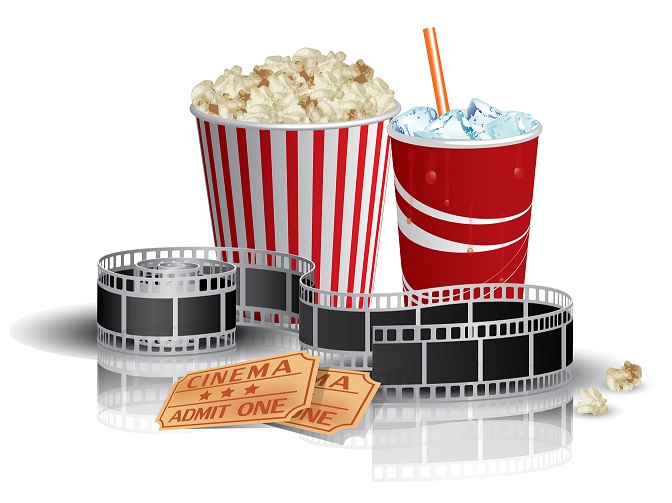 SATURDAY CINEMA
Saturday cinema was a great success again. The students had great fun coming together to watch a movie and the parents had an opportunity to sit down and enjoy good company and good food on the day.
We may schedule another cinema event at the end of April, however we have two weekend events coming up: 17th May celebrations with a parade in the town centre early in the morning and 24th May 'Chrome the Dome' event where we will have music, fun, food and head shaving going on all in a good cause.
Plenty of weekend entertainment coming up and as always we will rely on our parent body for their support. Thanks to all the parents who prepared lovely food and helped supervise and clean-up. Many hands make light work!